Opsimaths lost to Ethel Rodin
A thorough tonking for the Opsis places Ethel clear at the top of the table

Mike tells what it's like to be hung, drawn and quartered
Oh dear, this was a blood-fest as Ethel ripped through the Opsimaths' feeble defences to notch up a memorable victory. Brian QMed so could do nothing to stop the rout that Charlotte, Hilary, Nick and myself endured. At the end of Round 1 the score was 9-0 to Ethel and there was only one round thereafter that the Opsis won. Yes, the Opsis, going first, did have the rough end of the draw with by far the harder questions (even Roddy admitted that afterwards) but a margin of 25 points at the final whistle???
---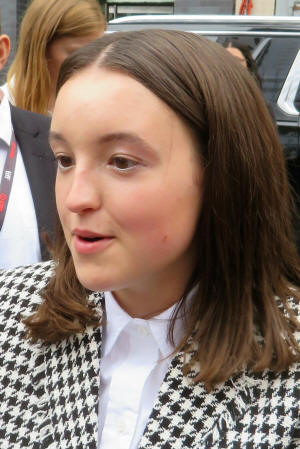 Lyanna Mormont in civvies
(R1/Q3)
---
In truth Ethel (Roddy, James, John and Greg) were magnificent. It would be hard to pick any one player out - they all contributed royally but I have to say that James plucking 'Ankara' out of mid-air and reverse-overhead slotting it into the top corner was for me the answer of the season - and we're not even halfway through!
And something else I've noticed with the current-day Ethel line up is that they have mastered the tactical art of when and how to manage the 'going for two or conferring dilemma'. On the other side of the room the Opsis still need to get a lot more disciplined at this.
The Opsis had Hilary and Charlotte amongst their ranks and the many football questions fell on deaf ears as far as they were concerned. So, all in all, not our finest hour but full marks to Ethel they look increasingly like league champions (again).
---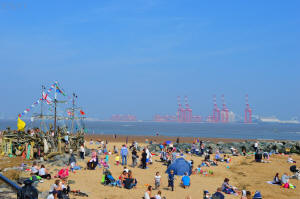 Promenade that just goes on and on and on
(R4/Q4)
---

... on the other hand ...
It was just one of those quizzes which might have been written specifically for Ethel Rodin. Lots of great teamwork again, as well as individual contributions.
---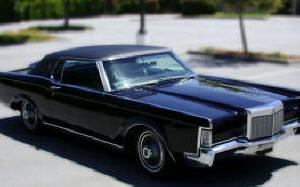 Kennedy's final ride
(R5/Q3)
---
At half time, with Ethel already 29-15 up, Mike optimistically said that there had been several occasions when teams had turned round such a deficit. Anyway, Ethel ignored that, and won the second half 28-17 in the process of accumulating a somewhat unlikely (and for us at least, unprecedented) 57 points. Opsimaths' final score of 32 was perhaps a little below par, but it didn't end up as a massive outlier when compared to everyone else's scores. It's just that all the ducks lined up for Ethel tonight.
The 57 might have been 59 but for Roddy's last round blurt of the wrong Cornish Du Maurier novel - which I think he realised was wrong as he spoke it. That ended up as the Opsimaths' only steal of the night, compared to Ethel hoovering up 12 or 13.
---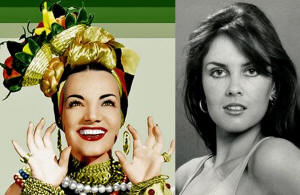 Fruit and Lamb
(R6/Q8)
---
Bards lost to Prodigals
The Prodigals squeak home by a single point

Jimmy reports on Danny's (possibly) last match before he goes to Luxembourg
A close tussle at the Parrswood where the result could have gone either way with no real complaints from the protagonists. The quiz followed the pattern of a lot of our recent matches in that we establish a lead only to see it whittled away leading to a nail-biting finish.
Kate had to duck out so Danny made his traditional annual cameo, possibly his last for a while before he swans off to the delights of Luxembourg. Like a certain veteran Czech midfielder he chipped in with a good few points in what was very much an all-round team effort.
Victory was clinched with a conferred on the last question of the night though the Bards will feel they could have snaffled the points with a different seating arrangement.
---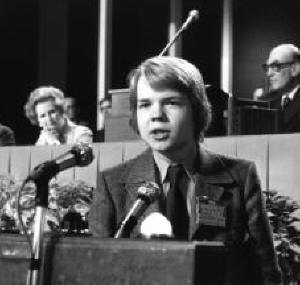 Conference show-stopper 1977
(R8/Q3)
---