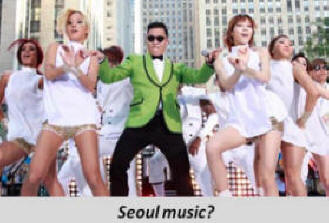 The Bards of Didsbury beat The Prodigals. Tony's verdict:
"It was another convivial encounter with the Prodigals down at the Cricket Club. Our sportsmanship was severely tested with Round 1 Question 5. Mark, a member of Prospect but certainly not a referee showed the question a red card. We thought it unfair and opted for a spare. Pity, with a little more thought it could have made a brilliant question."
The Electric Pigs lost to Ethel Rodin - but more than that I cannot say.
I Blame Smoke Fairies beat The Men They Couldn't Hang. Like all of us Kieran enjoys an evening with the Hangmen....
"A splendid evening in the company of The Men. Pretty much my ideal Wednesday - and with victories at the DW and The Swamp (for those Fairies that get off on that sort of thing) the Fairies collective is smiling into the backside of the week. Onwards to The Historymen next Wednesday. We're rather enjoying this season so far!"
The Charabancs of Fire beat The Historymen. First Ivor:
"Our combined score was rather feeble (especially compared with the tremendous scores reported elsewhere). It was a case of everyone sitting in the wrong seat but it did add to the tension as the scores were always close."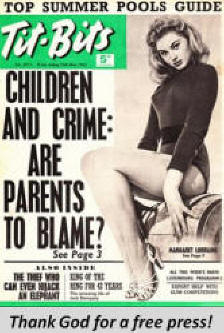 then Damian:
"After a narrow defeat at the hands of 3 inspired Hangmen last week, the Charas redeemed themselves, scoring a narrow victory over their perennially tough opponents, the Historymen. The lead changed hands constantly in the first half, finally settling into level pegging in the 6th and 7th rounds. In the final round, the Charas managed to edge ahead through a combination of knowledge, guesswork and Historyman Peter's propensity for coming up with the right answer just after his team had already submitted an incorrect one!"
The Opsimaths overcame the Compulsory Meat Raffle in the end, but it was a mighty close affair. The evening was suffused with bonhomie as it always is with Rachael and her colleagues. After the quizzing had ended we settled down to chew the cud and compare the University Challenge selection process today as against the way things were in the 1920s when Howell was getting interested in such matters. By the way, vows of secrecy prevented us finding out how Manchester University fare in the next round of this year's UC or, indeed whether Rachael makes it all the way to that final black chair moment.