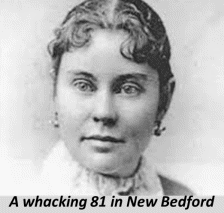 This week the paper was compiled by The Opsimaths.
It saddens me to say it, but I think the Opsimaths (i.e. us) slipped up on this one. The scores were universally low and - however interesting some of the material might have been - this made for some dull evenings around Didsbury and Withington. An average aggregate of 57.4 is, by nearly 5 points, the lowest of the season to date. Sorry!!
Tony remarks: "We were not impressed with having Long John Silver for the third week running!"
Cheryl, like others, reports that the paper was "a bit of a struggle."
Ivor puts the whole matter under the microscope with a searing analysis:
"We did not enjoy this quiz. Of course The History Men never enjoy Opsimaths' quizzes - but even the winners did not enjoy it. An aggregate score of 53 with 23 unanswered questions does suggest the level of difficulty was set too high.
Some pairs were rather uneven too - and the Canadian PM theme would have been difficult even as an announced theme.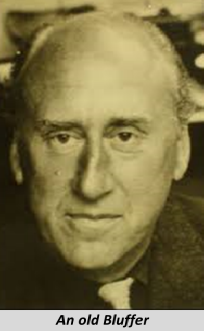 We were confused by being told that the University theme was only in the question and then find that Q1 had Imperial (another University) in the answer. Indeed having the theme in the question and the answer might have made for an interesting variation. Mary Robinsonís year of resignation is nigh on impossible to guess and would have benefited from a year's leeway either way for people without an interest in the non-British bit of Ireland.
23 is our lowest score for some time and we were lucky to get that. Our 12 questions from rounds 3 to 5 generated 3 points with 9 questions unanswered by anyone.
Anyway looking on the bright side we decided to relocate from The Red to the Turnpike so the alcohol was cheap (though the landlady said triple sec rather than Cointreau should be used in a Margherita and despite actually having once had a Singapore Sling in Raffles Long Bar I could not recall its contents)."
...and last word goes to an ever diplomatic Andrew (well he's a politician you know):
"The verdict on the quiz was mixed. Round 5 Questions 1 and 2 (about the Formula One father and son drivers) was a stand out mismatched pair. Some thought the quiz hard, some obscure. The Canadian PM theme was challenging. Question of the week: Round 3 Question 4."