INBTO beat Albert in a match that Kieran reports suffered from a dullish paper with obscure themes. It seems that Albert's bad luck in getting the bulk of the unanswerable questions was the difference between the teams.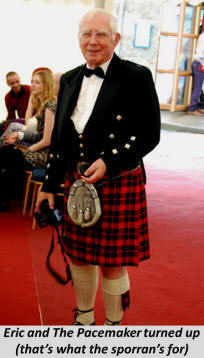 The Bards were at full strength, and on top form, managing to defeat the undefeated Opsimaths. Although I'd have preferred to win (naturally), it's making for a much more interesting season with top teams dropping points. Tony starred throughout, whilst Steve and Sarah seemed to be the only ones in the room who knew the names of totally forgettable minor members of ancient pop groups that I, for one, had never heard of (is this sort of question really General Knowledge?). After the match m'learned friends (on the Bards team) had an interesting discussion on Round 8 and its theme. I was fascinated since it amounted to legal opinion on whether I could be prosecuted for publishing the question-paper on the website.
Throughout the evening Steve (who is a dyed-in-the wool Red) was nipping in and out of the main Cricket Club bar where the United Capital One debacle was unfolding. Eventually he gave up and just judged the result from the cheers of the City fans who were watching it. Needless to say during the penalty shoot-out we had to suspend our match as the noise from beyond was pretty well incessant.
Finally it was great to catch up with Eric who was QMing. He's just been to have his pacemaker checked out and was told that the battery should last for at least the next 7 years. As part of the check they're able to turn up the pace - and turn it down - by transmitting some signal. If you want to know the effects of turning it up you need to consult Eric, but suffice it to say that there might be a small but pretty solid market for any company wishing to market the signal transmitting device to those with pacemakers installed.
The Prodigals lost by a single point to Compulsory Meat Raffle. Rachael is suffering from examinations as, for the second week running, she is the only available member of CMR. The Prodigals stepped in and lent her a couple of players resulting in an excellent match and a much needed CMR victory. Anne-Marie reports on proceedings: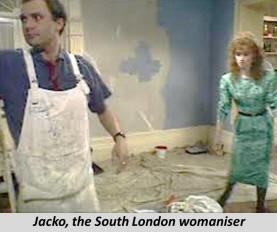 "Rachael was prepared to fly solo last night, with the rest of her team studying for exams. How hard is it being a student these days Ė or are CMR really conscientious? Us Prodigals, being very generous souls, lent her two of our players, John and Mark. I think it was the first time in WithQuiz history that Mark and Cheryl have been on opposing teams, and we saw the really competitive side of Mark, at one stage referring to CMR as 'us'. He was so delighted when they won by one point on a last question cliff hanger (we guessed that Mark was sleeping in the spare room last night). It was a really fun evening with Our Stella in the QM seat. She was proper scary and strict, giving both teams nothing. As CMR were only 3 strong their conferred question was given a name, Haley, in homage to the devastating events on Corrie this week."
...and Rachael's take on matters:
"Hi Mike - bet you're surprised to hear from me on a Wednesday but we finally managed the slimmest of victories, beating the Prodigals 37 to 36. Not only were the Prodigals wonderful and fun opposition as usual, but they were kind enough to lend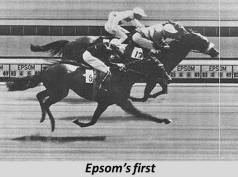 me Mark and John as the rest of my team are still in the midst of exams. Hope they don't regret their generosity!"
The Charabancs of Fire beat Ethel Rodin at the Turnpike. Damian reports:
"The Charas continued their unbeaten run in 2014 by notching up another victory against our former fellow Swanners, and oftime nemesis, Ethel Rodin. Did one of us make a particularly heart-wrenching New Year resolution or something? In yet another low scoring quiz, the Charas always managed to keep ahead by a few points until the balance of the quiz swung firmly our way in the last 2 rounds."
The Men They Couldn't Hang are becoming the form team of 2014 proving the point with a fine victory over The History Men. First Graham's report:
"Onwards and upwards for the Hangers as a victory over the History Men, witnessed by Andrew from the Pigs, was a quite comprehensive win for us.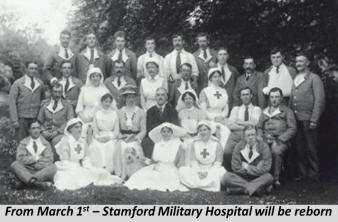 However, I have to say I was surprised that Il Capitano Dave Barras didn't get the theme of the 'Train' Round. After a comfortable win tonight who knows what can happen in the second half of the season?"
...and now Ivor's angle:
"I have typed the scores out in text (just like with the old football teleprinter when there was a score that might be a numerical misprint) because tonight we were steamrollered by a team that for so long have been the whipping boys of the league. A thoroughly deserved victory and we would have lost even if we had had their questions. This is the first time the Men have beaten us (there has been a tied game) which means that every team has beaten us at least once (and we have beaten every team at least once). The Men have now won three of their last four games. Dave is going to have to get used to buying a round of drinks!"