This week the paper was set by The Men They Couldn't Hang.
Well the average aggregate at 72.8 was almost bang on the season's overall average - and judging from the scores and the match reports it was pretty well-balanced with no great advantage to be had from choosing to go first or second. On the down side it certainly took a while to get through with plenty of lengthy (fact-filled)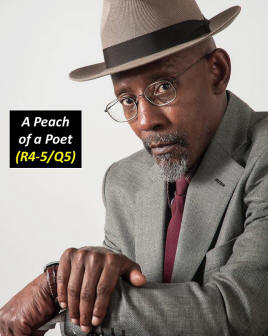 questions and loads of temptations to engage in endless conferences. At the Club we finished just on 11pm and I don't think many of the other matches finished much earlier.
For me though, the down side was totally outweighed by the up side. A paper that was, in effect, a volume of 64 short and absorbing stories crafted to perfection by master builder, Dave Barras. Complicated? Yes - but only on two occasions did we throw our hands in the air and say 'How on earth could anyone have got that?' These were (Round 1 Question 7) the one about the ancient kingdom stretching from Ibla to Bit Anaib (not read my Sargon of Akkad recently!) and (Round 2 Question 7) the one about the 17th century Armenian alchemist cymbal-maker. Yes - both fell to me! In contrast the questions seeking the flip side to Strawberry Fields and the pub named after the Lake District's own special breed of sheep were a bit on the easy side. I did like the 'double bubble' effect in the Bingo Fruit Rounds when the 'Plum' question turned out to be about a character called Bingo Little. I hope Tony appreciated that one.
Oh, and if you're looking for a dub poetry expert look no further than David Delahunty. He spent a good deal of time trying to guess which was the linked fruit (the peach) only to miss out and have to wait until after the final whistle when the spares were dealt with.
Ivor's view from the Red?....
"A long quiz, as is often the case with TMTCH quizzes - even with Rupert in the QM chair, who takes no nonsense with slow play (he could have a second career as a PGA golf official).
TMTCH never produce a bad quiz and as is their hallmark many of the questions were wrapped in grace notes that could hint tantalisingly at an answer. The themes and connections were intriguing - who could have thought there were so many possible '…cut' and '…saw' pairings?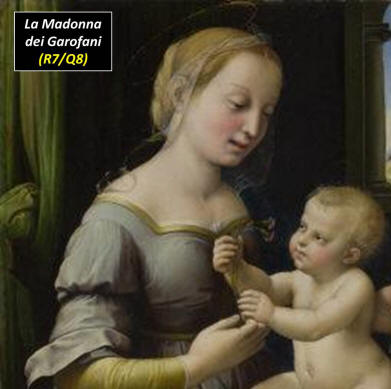 The fruit rounds were most colourful and tantalising - but it was cruel of TMTCH (presumably Dave B) not to link the subjects explicitly to the fruits in the handouts leaving each of us to surmise which topic we were selecting. As a result Anne and I spent two rounds fearful of copping the railway connections question!"
Mike H from the Cricket Club offers these thoughts....
"Rather a complicated quiz with so many long questions, needing more repeats than usual (I think only one question was one line in length)."
and Mike O'B from The Turnpike in his inimitable style....
"Another Barras-y quiz. Clever, witty, facts we have managed to live without up to now, but very wordy (or worthy?). My main complaint came in the fruit salad round. Being first up and confident that I had probed the inner workings of the Barras mind I opted for melons on the basis this was bound to be about pneumatic British actresses. I could already hear the applause of my awestruck team as I picked up a two for holding forth about Diana Dors' performance in Yield To The Night when, to my horror, I found myself being obliged to know about sperm whales. Not my idea of fun I can tell you. The aggregate score suggests that in between all the balderdash this was a well-balanced quiz."