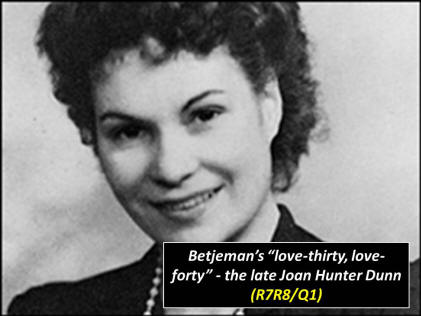 Dunkin' Dönitz got their party underway this week. Last week they lost by a single point; this time they won by a single point against The Prodigals. I know Kieran prefers comfortable margins so here's his slant on the affair....
"Two games in, points on the board, 88 scored and a negative points difference. 'What's that about?' as a massively irritating millennial would say.
Barry the blurt continued his eventful start to the season. Last week it was his two gifts to Albert that was the difference between the sides (admittedly balanced by 6 twos and a clear win as MVP out of all the eight players). This week, at a particularly tense point in the game, he blurted all over Judy Murray (you're never going to be able to unsee that are you?) with the Wightman rather than the Federation Cup. But then at the start of the last round, and with the Donutz desperately needing a two, he screwed his courage to the sticking place and, reminiscent of Psycho against Spain, rammed home Chesterfield's impressive church to give us the lead. We stayed ahead until the end - just - and in truth neither Barry nor the west London sparks ever needed redemption. It's a white knuckle ride playing for the Dunkers this season though. Come to think of it, it was pretty much the same last time around.
We were outscored 16 to 11 on twos but last week we scored 19 maximums, including a run of eight consecutively, and still lost. Conferred answers and especially bonuses are priceless it seems.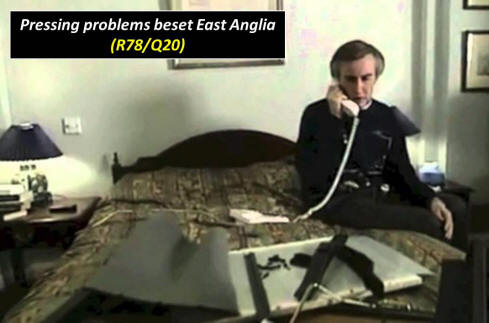 Next week we're in the sometime Swan and no doubt with another thriller. It's good to be back."
Compulsory Mantis Shrimp emerged from the evening as table toppers with their second consecutive victory - this time over Ethel Rodin. Rachael sends these comments....
"After a very enjoyable evening we finished 3 points up. The paper inspired plenty of frantic conferring on both sides but we all enjoyed it even though it took a lot longer to finish than last week's offering. Another great evening!"
The Bards of Didsbury started well then faded losing to The History Men at the Cricket Club. Ivor sends his victory paean....
"It was a game of two halves tonight with the Bards racing to a 6 point lead by the mid-point interval. Usually we lose focus when we're adrift but not tonight; we'd levelled the scores by the end of Round 6. Then came the two bingo rounds. Tony is not keen on the element of luck involved in bingo rounds as opposed to a setter's attempts at precision pairing (not that that always works anyway). Tonight once again the Bards selected with less luck than their opponents.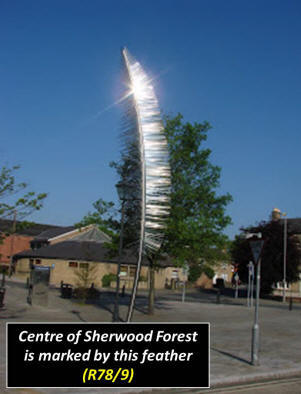 We had our usual very good time in the Cricket Club with the Bards. Dom and Mike H shared the QM role."
....and from the losing side of the wicket Mike H contributes these views....
"Definitely a game of two halves with the History Men storming back after the break. Great fun QMing with Dom. I really enjoy reading the questions, and would be happy to QM for any team needing a QM over the coming season.
Oh, and by the way, The History Men expressed some concern that their season is starting with three away matches (although their home ground is definitely not in the process of refurbishment). They feared that they might 'do a West Ham'. They needn't have worried!"
The Opsimaths got the better of Albert on Round One (the pop lyrics round) and just kept the advantage right through to the end. Pop lyrics are not central to the Albert ethos so there was much huffing and puffing from the Albert Club's visitors when, as QM, I announced the first theme. Indeed the solitary Albert score on this round was a two from punk Steve for knowing about Gary Gilmour's eyes.
As ever with Albert it was good-humoured and somewhat fatalistic. Witchdoctor-in-chief, Mike, had brought his mojos (too numerous these days to list) in a plastic bag but forgot to get them out until well into the quiz. When he did there was a slight improvement in Albert's score rate - but, sadly for them, not enough to catch up with the Opsis.
The home team were blessed with another flying visit from Paddy Duffy who this time was on his way back to London after recording all the new series of RBQ programmes up in Scotland (they will be broadcast from late November onwards). Of course he was unable to tell us how his Northern Ireland team got on - or indeed try out any of the questions on us - but he certainly perked up when the connections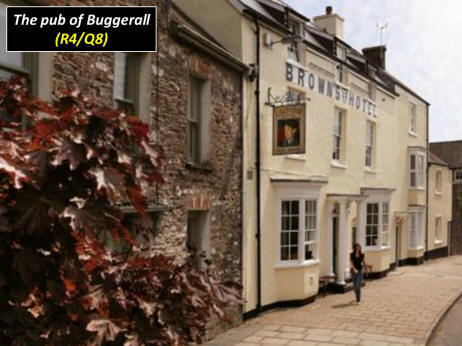 round came along.
So a very satisfactory start to the season for the Opsimaths who sit out next week and look forward to the real possibility of being bottom of the league table with a 100% record!
Mike O'B sends his thoughts on the evening's match....
"The quiz set by the Charas (damn their black Chara hearts!) would have suited us better if we had lost the toss and gone second. We were behind early on and never caught up. The total score, however, suggests that overall the paper was fair enough. Our favourite question concerned Hartlepool. We don't hear enough about Hartlepool. In fact there should be more Hartlepoolcentric questions - and indeed whole rounds. The Albert team has solemnly dedicated itself to furthering this noble enterprise - so look out for entire quizzes devoted to this North Eastern settlement. We say if its good enough for the Ven. Bede its good enough for us!"