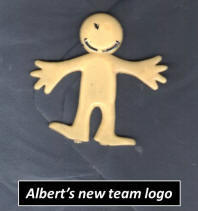 The Electric Pigs lost the first of the season's Fletcher Moss derbies to Albert who now occupy second place in the early season league table. Mike O'B sends his thoughts....
"The evening gave me the opportunity to introduce the new corporate image I have designed for the team (shown on the left). I have named him Mr Albert because being yellow, spineless, insignificant in stature and stickily clammy to touch, he is everything that The Albert is about. I found him lying face down in what I hope was a puddle of rain at Cheadle Hulme Station in circumstances uncannily similar to those which heralded Ashton's enrolment into the team. Having cleaned him up I feel that he is worthy to represent all things Albert."
Ethel Rodin just lost to their visitors, Dunkin' Dönitz, by a whisker. Kieran tells the tale blow by blow....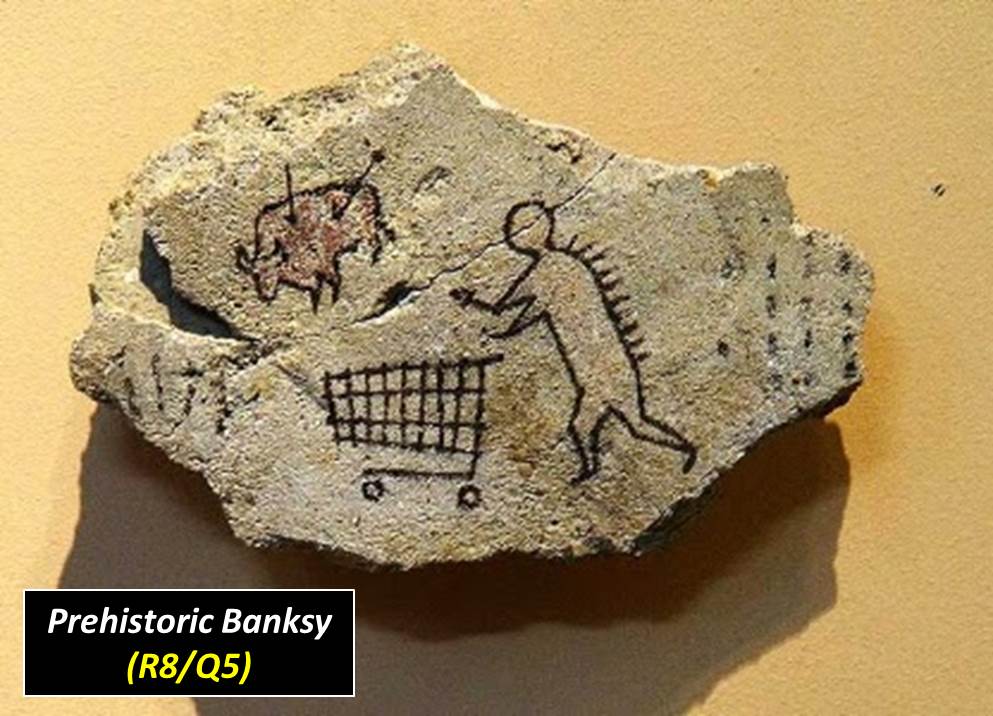 "Wow, it's going to be a long time before I've recovered from that.
First thing to be said is that there is no way Ethel deserved to lose that game. There were never more than 3 points in it at the end of any round but Ethel were in front from question 3 in Round 3 until the bonus we scored on the final question of the night. More of that later.
Our now mandatory blurt was delivered by Martin, inventing a coastline for Lesotho and causing Barry to have the most bemused look I've ever seen from our geographer-in-chief. We felt hard done to by the 'Henry the Fowler howler' - he was never Holy Roman Emperor but he was Duke of Saxony as Martin had confidently answered expecting points. Imagine his surprise.
Jim Morrison was never a solo artist either though, to be fair, we'd identified it was William Blake but would never have got to the Lizard King alone or as part of The Doors. James, to his credit, wasn't put off by the thirty year error in the Panorama spoof and got a brave two.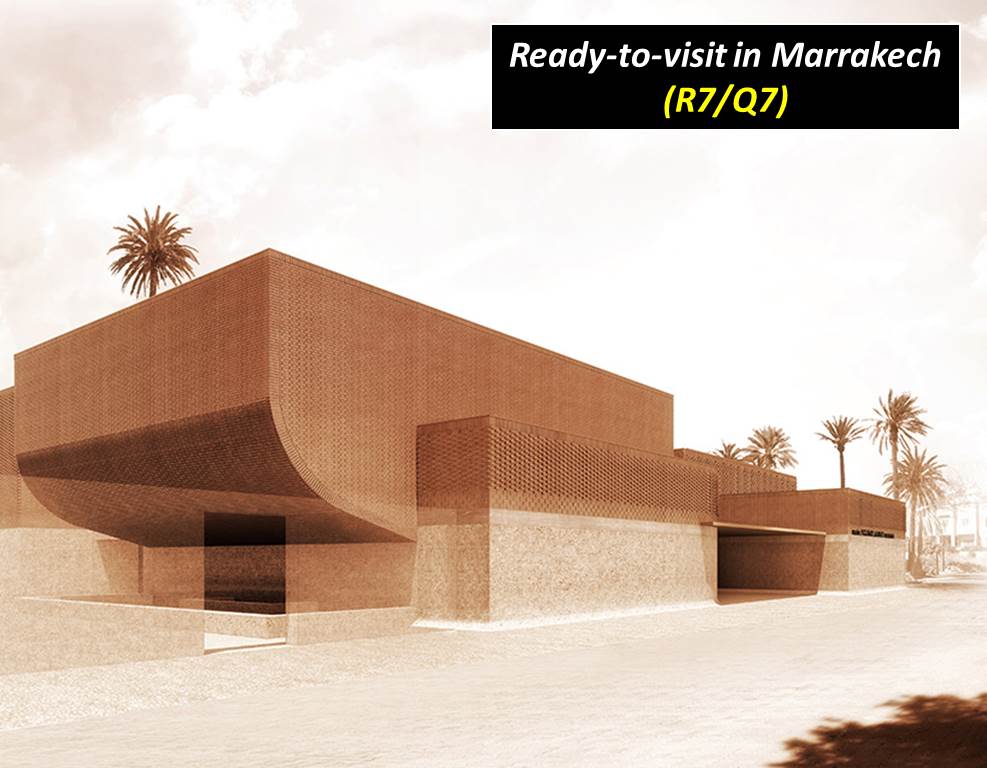 Maximums were in very short supply - 8 for Ethel and only 2 for us. Unanswereds went against our hosts 7-5 and we took bonuses by 8 to 6. More of bonuses shortly as well - I seem to remember mentioning their importance in last week's report. Conferreds went 19 - 8 to us; we're getting them in ones this season!
And so to Round 8 which we started three points down (more like 8 given the low scoring nature of the paper). A lucky guess of Clytemnestra (we really don't have a clue about classical mythology since Antony departed our team many seasons ago) cut the deficit to two. Ethel were shooting blanks on all questions. Two absurd long shots of Banksy and Piltdown Man levelled the scores. We couldn't keep it going and failed to spot the bikes connection in question 7 thinking we had to answer 'knives' as we'd feel completely stupid if we ignored the obvious which then turned out to be correct. Fortunately Ethel were no nearer to the right answer and nor were they on their own question, the last one of the 64. As soon as I heard 'rollers' I remembered the scene in The Silence Of The Lambs when Hannibal is discussing Clarice's personality and comparing her to pigeons, deep rollers and shallow rollers. Was it pigeons? I thought it was, prayed it was. Barry and Martin were debating the answer and I saw Barry write 'bird'. I said 'I'll discuss that with you if it comes over' to shut down any talk between the two of them for fear of them being overheard.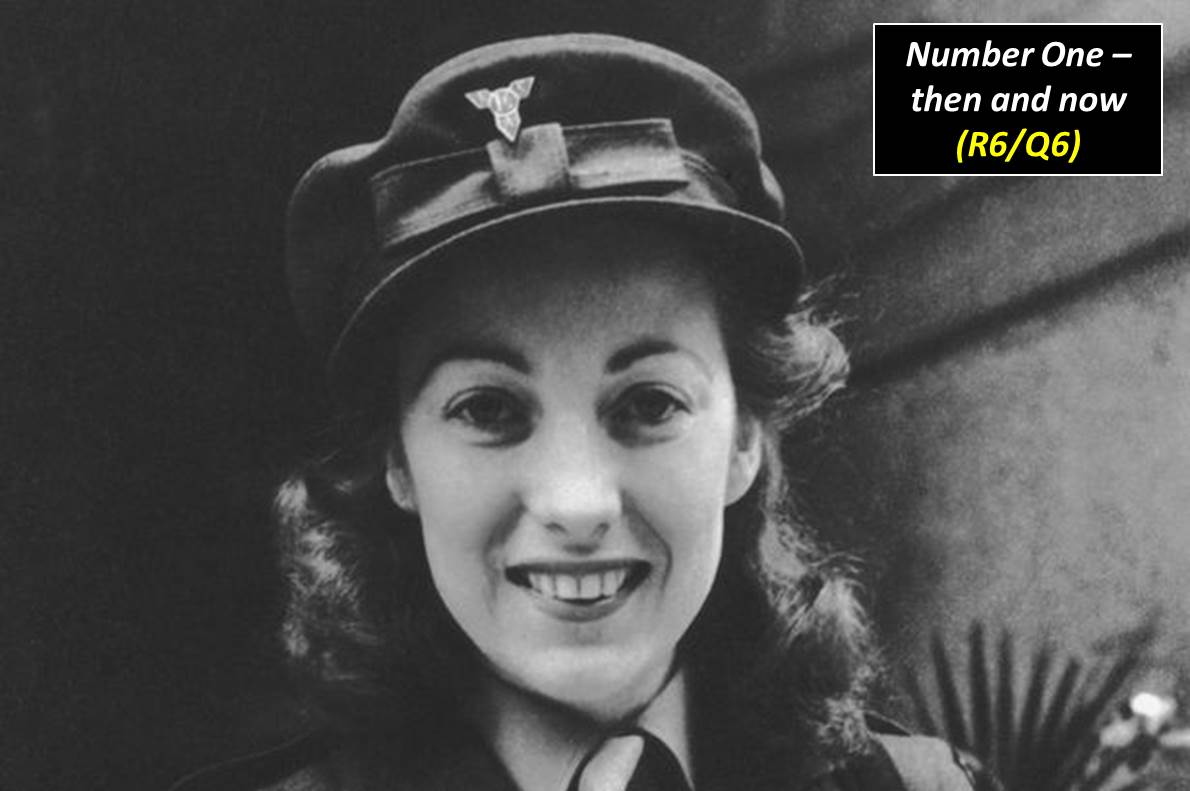 Ethel struck out and I told my fellow Dunkers my Lecter idea. It's fair to say they were encouraging but far from convinced. However, nothing to lose since we'd, at worst, drawn a game we thought we'd lost a couple of minutes earlier. We went for it and, gloriously, my memory was right. Essentially I was Raheem Sterling (Rahhzz as we Pep disciples refer to him) at the Vitality Stadium scoring a stuffy winner with the last kick of the game. I think Ethel would have been more than happy to send me off but I wouldn't have cared - I was already well away on the balloons.
The Prodigals just never seemed to get on level pegging and in the end lost to their visitors, The Charabancs of Fire, by a hefty 12 points. Graham (late of TMTCH) made his full debut for the Charas whilst a clever ploy by team manager Father Megson had a new player, Rojo (in effect Roisin for the first half and John D for the second session) joining the squad. It worked very well and by the end of the evening it left the Charas in a dizzy 4th place in the table with a game in hand on the 3 teams above them. The Charas are truly on fire!
The Prods were without Dave (in hospital in Glasgow) and Michael (who has moved to Cambridge with a new job) so they have had some personnel changes to cope with. Nevertheless they remain a strong team and I'm sure we'll see them bounce back.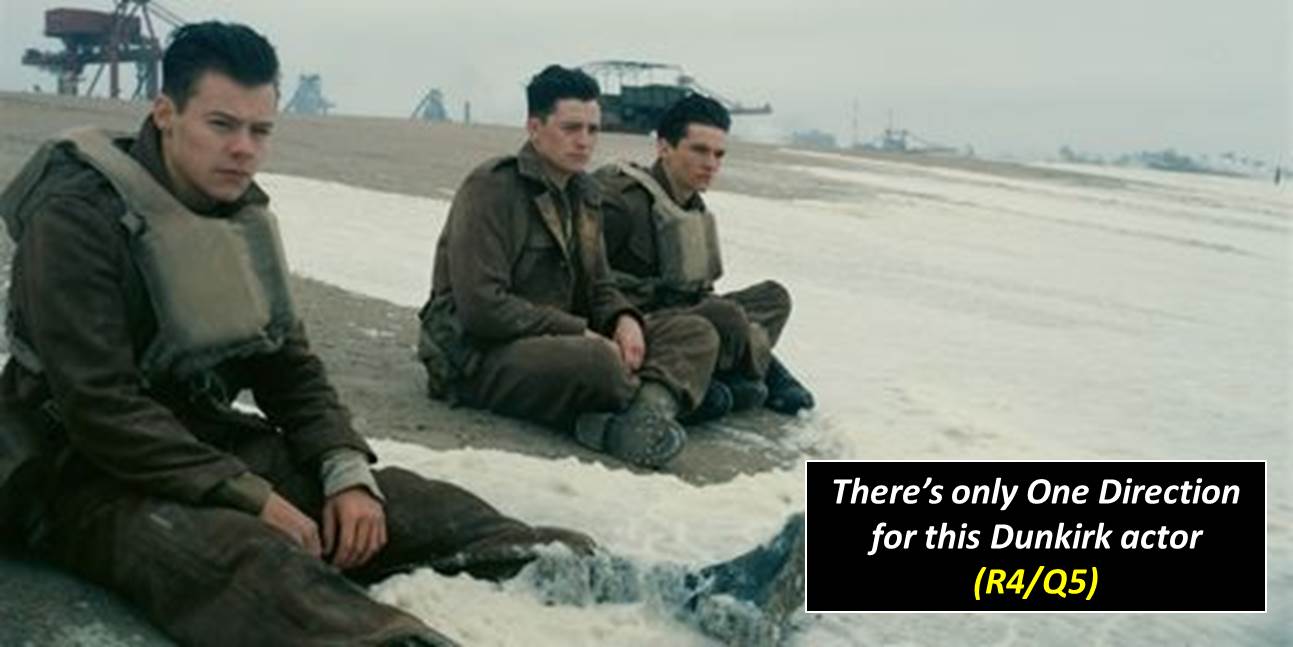 Most of all it was an excellent evening full of fun and laughter (with a tear or two for Dave thrown in). Perhaps the best moment came from new Chara, Graham, when he decided on the last question that pouters, rollers, tumblers and Hungarian Giant were all varieties of beetroot.
Compulsory Mantis Shrimp continued their epic start to the season beating The History Men. Is this going to be the season when young supplants old? Well I'm sure they'll be no hubris in Rachael's summary....
"After an extremely enjoyable evening in the company of the, always delightful, History Men, we finished the evening 21 points ahead of our opponents."
...and certainly not in Ivor's....
"Congratulations to our opponents who went 11-0 up in the first round. David analysed the reason for our defeat: 'We gave too many wrong answers'. The Shrimps scored no less that 14 steals to our 5."