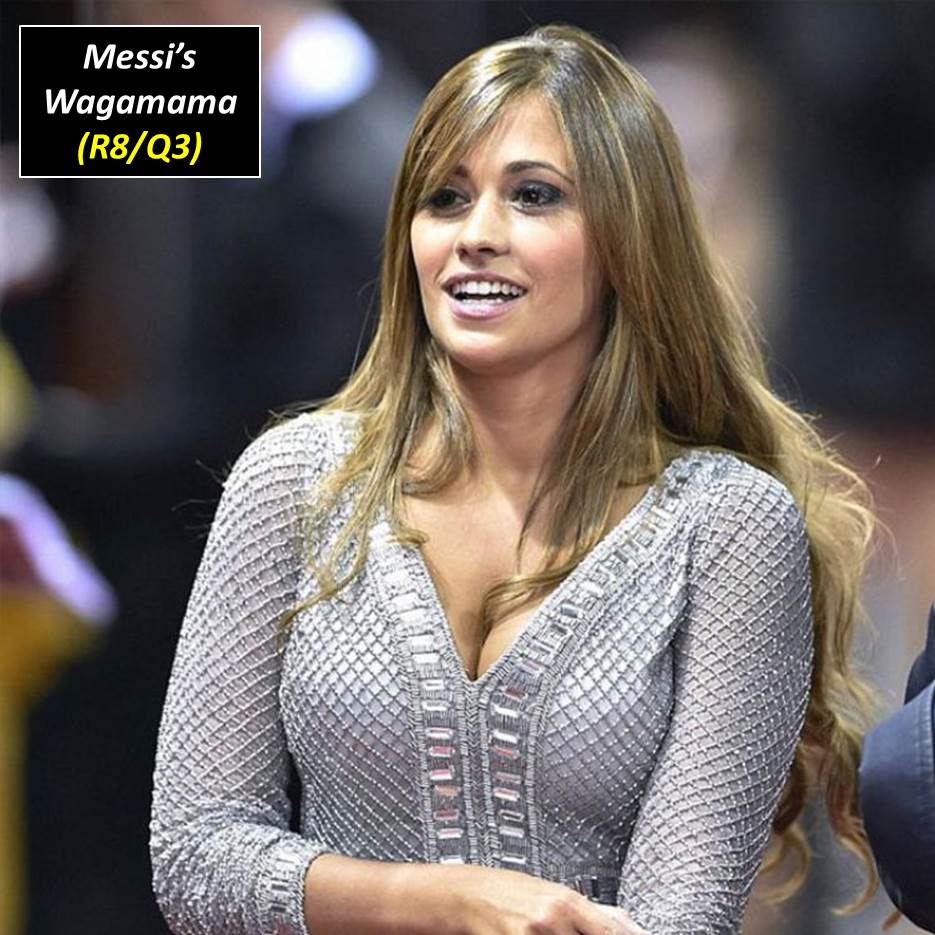 The Bards of Didsbury led from the start and gradually increased their advantage as the evening progressed running out victors by 5 points over The Albert. Tony's grandson, Tom, played for the Bards as did student Joe Hanson reducing the average age of the Bards to something between 40 and 50. Once we got past Round 4 both teams were convinced J B Priestley was the answer to any question that they weren't quite sure about.
Dunkin' Dönitz beat Ethel Rodin though it didn't seem that that would be the result at the halfway mark as Kieran reports....
"I'll get the stats out of the way quickly: 7 unanswereds (4-3 against Ethel); twos fell 16 -12 in Ethel's favour; bonuses fell 9-3 for us. We won it on... copy and paste from pretty much any of my match reports this season.
I still don't know how we ran out winners by such a comfortable margin. Ethel led after rounds 1 and 4 and we were in front after 2 and 3, all by margins of three points or fewer. Then our second half gegenpress turned up the heat (not a good idea in the nuclear core of the Griffin even on a night like this) and a one point half time deficit became a lead of 4, then 5, then 3 and finally a victory by 9. Though, as always seems the case, nothing was certain until question 4 of the final round.
Ethel were tough opponents as they have been for many seasons now and Greg was by some way MVP out of all eight of us. But we've rediscovered our mojo in the last couple of seasons and we never accept defeat until the maths make it certain. Witness our unlikely win over Ethel in the first half of the season from 3 points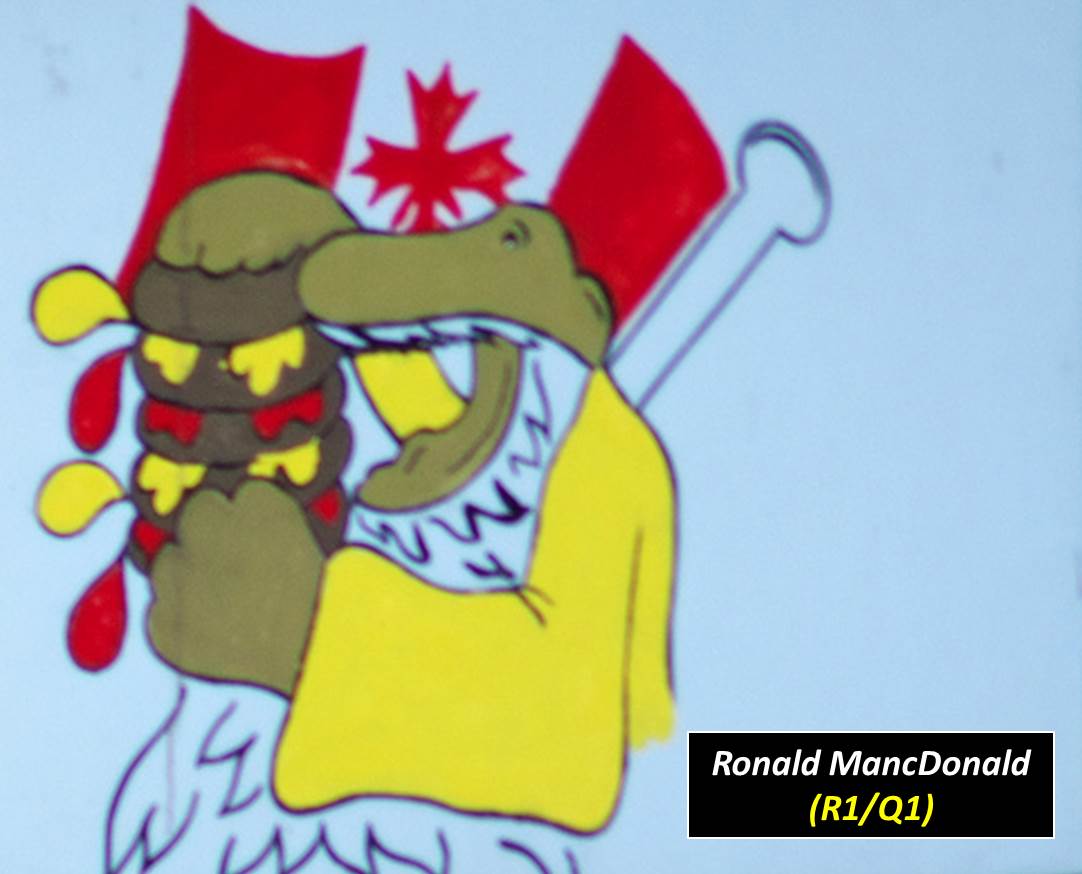 down at the start of the final round or indeed the seemingly impossible draw we managed against the Opsis a few weeks' back from seven down at the end of round 6. And who do we have next week? The second El Classico of course. Really looking forward to it and we'll see if it follows the pattern of the last five or six years and ends up as a seat 4 shoot out between Mike and me. Even if it doesn't it'll be a great game no doubt. Now Gerry and the Charas, what sort of wicket are you going to prepare for us to play on?"
The Electric Pigs lost to The History Men as Ivor reports....
"Relocated to the Red Lion from the closed (for refurbishing) Fletcher Moss, tonight's game was rather like our previous meeting. The Pigs won the second half but they had fallen irretrievably behind after the first three rounds. Joining Dave, Young Tom and Old Tom tonight was another veteran from the league, Barry Whitehead. Barry used to assist the QMing and marking at Gerry Hennessy's famous Monday night quizzes at the Red Lion. It was there (in April 1989) that the first incarnation of the Historymen saw the light of day.
As others have reported Gerry's quizzes were a delight. Every week he produced 60 questions that playfully probed all human knowledge, but were beautifully constructed so that there was always a chance of delving out an answer. We must have been posed 30,000 questions in that time period - hardly a repeat and never a dull one. Tonight's last round was a fitting tribute to mark his passing."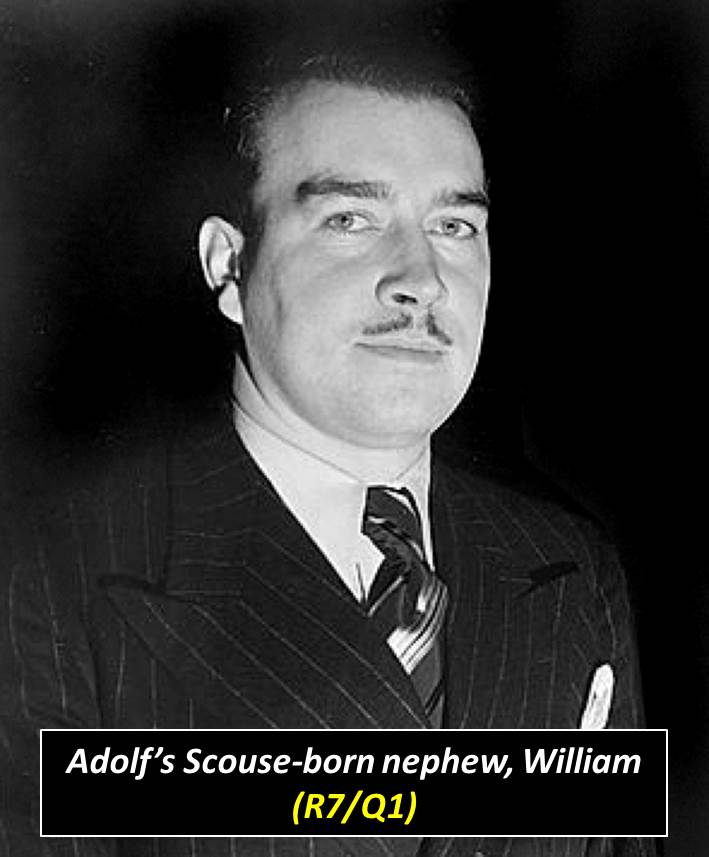 Just to add a little to Ivor's match report....
In a week when we are mourning the passing of Gerry Hennessy it's really great to see Barry back with us quizzing in the same team that Gerry played for. Barry was indeed Gerry's amanuensis in the famous Red Lion quizzes but even more significantly it was Barry who started our own league back in 1977 by trekking around local pubs and clubs recruiting teams to play in a quiz league. Barry is going to join us on March 28th when we celebrate our 40th birthday and give us the chance to thank him in person for his contribution.
The Prodigals beat Compulsory Mantis Shrimp in a tense finish at The Albert Club. Anne-Marie reports....
"A very close game which came down to the last question - and it helped that the Prodigals had guessed the theme when it was announced and that we knew Gerry's history. As usual a fun evening with the lovely Shrimps and we even had a spectating crowd of two, Mike and Liz, who gave their support to both the teams in equal measure.