Charabancs beat The Bards
A comfortable victory for the Charas in their new Withington home

Damian reflects...
The Season of Coughs and Sneezes seems to be well and truly upon us as this week we saw the return of Graham (who confessed that his notion that there were only about 55 different strains of the common cold turned out to be dangerously naive) to make up for the absence of our ailing Reverend captain.
---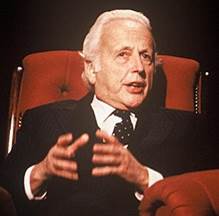 Taken for snake bites
(R8/Q8)
---
In any event we managed to field a full quorum of players. Meanwhile we had to wait patiently as our opposing captain, Tony, despatched one of his own team to fetch suspected straggling Bards from watching the football in the nearby Victoria (we graciously accepted their excuse, that they thought the Victoria was still the Charas' home venue).
With last week's quiz setter Brian, together with Jitka, in attendance and Jane in command of proceedings once more, we duly won the toss with a pound coin dredged up from the depths of John's pockets (he never stints on expense does John) and elected to go first. It turned out to be a fortuitous move as we only conceded the initial round to our learned opponents going on from there to open up a steadily increasing lead. We romped ahead in the first half scoring 8 twos (compared to the Bards 2) whilst successfully conferring most of the other questions. In the second half the Bards improved their tally by scoring 4 twos to our 1 but they couldn't overcome our already well established lead.
Overall it was a great night for us. Every match is tough in this league at the moment.
---
The antidote to Jö
(R4/QSp)
---
Prodigals beat Mantis Shrimp
The Table-topping Prods march on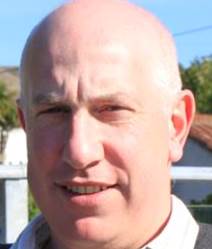 Danny tells us what happened
There was a lot of tension at the Albert Club tonight. It wasn't in the back room where City were taking out the Ukranian rubbish 6-0. It wasn't in the main room where United were scoring two late goals to beat the Old Lady of Turin. No, the real excitement was in the snooker room where The Prodigals won a last question thriller against an excellent Shrimp team.
There was never more than a couple of points in it for the whole match. We had a great Round 4 because, instead of going to the gym in his lunch hour, Jimmy decided to research 'Born on this Day' questions. Not only that, but he had made notes on what he found so we cleaned up on that round giving us a half time lead of 23-21, By the end of Round 7 however the Shrimps had managed to level the match at 38-38 and it really could have gone either way. Fortunately for us our knowledge of far right newspaper editors was better than the Shrimps' so Rachael was unable to get the two points needed for the tie and we mopped up with Peregrine for a three point win.
---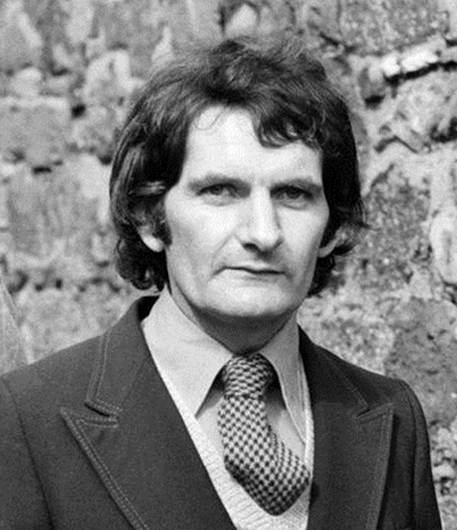 "A crook, a fraud, a sponger, a whiner, a parasite"
Another unbiassed judicial summing up
(R7/Q1)
---
History Men lost to Ethel Rodin
Ethel end the League's one unbeaten record

James sums up for the victors...
Much mirth tonight from the revelation that Brigham Young had 52 wives whilst the Grand Duke had 10,000 men. We agree with the setters that there should be more questions about cathedrals - but they should avoid other religious subjects such as a whole round on the patron saints of diddly squat.
Ethel went behind after the first round, but never looked back after that. Lots of questions fell well - such as me getting Villa / Chelsea and Camille Saint-Saëns.
Neither team got Trotsky, to groans all round. Nor the wavy bridge.
---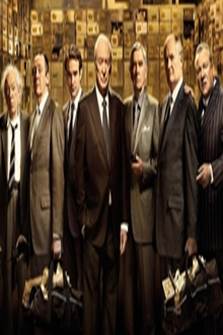 "The biggest blingo blag in history"
(R1/Q7)
---

and Ivor for the Historians...
Our first defeat (and unlikely to be the last) in a season where it seems every team can potentially beat any other.
The Red Lion was strangely subdued, presumably because Man Utd supporters are mostly non-Mancunians. Though the occasional Neanderthal-like bellows when someone (presumably not PSV) scored towards the end were somewhat irksome.
Good scoring in our match but sadly it was Ethel who were doing it. Rounds 2, 4 and 6 (playing second) doomed us and we were lucky to only lose by 7 points.
It was just not our sort of quiz tonight and the wrong seat syndrome was evident. We cannot complain as the last three quizzes did play to our strengths and luck.
Some good news to report. Young David is back after recent illness and was as sharp as ever in spotting themes and rescuing points that might have slipped away.
---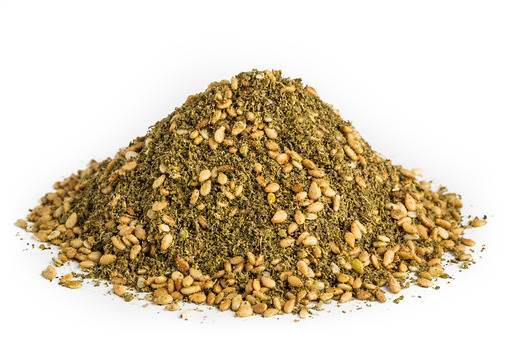 A whole heap of za'atar
(R2/Q7)
---
Electric Pigs lost to Albert
The first Fletcher Moss derby of the season turned out to be a comfortable win for the Albert squad

Mike O'B however has other matters on his mind
On a far more serious note the Albert team has decided to honour me with a special presentation to commemorate my outstanding team leadership, and general kindness and consideration. The presentation will consist of a pair of faux leather Spanx leggings. In fact the team has decided to open the fund to the rest of the League to mark this occasion. Please send any donations to Eveline. If enough comes in I will be upgraded to the gold lamé version.
---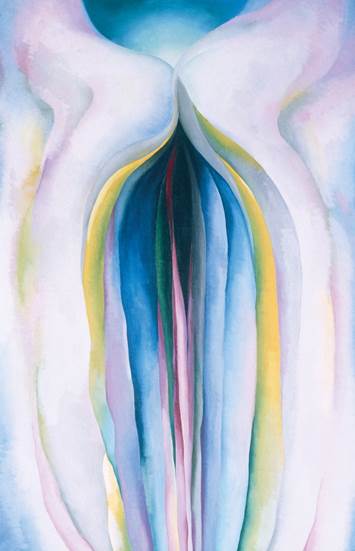 'Georgia on my mind'
Grey Lines with Black, Blue and Yellow c1923
(R3/Q1)
---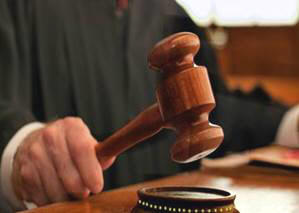 Quiz paper set by...
Dunkin' Dönitz
Average aggregate 77.3
Like at least half the setting team I was at the Etihad watching the destruction of Europe so have no first hand experience of tonight's paper.
Here's what others thought...
First Damian...
"Tonight's quiz played to our strengths (keep 'em coming chaps!); in fact we normally do well on papers set by Dunkin' Dönitz and tonight proved no exception. Perhaps we were lucky to be answering first because we only copped for one unanswered question out of the 9 that I counted - with the less fortunate Bards falling for the other 8! To add to their misfortune they copped for the one 'boo-boo' question of the night which gave the answer 'Mississippi' to the question asking for the second longest US river when everyone else, including ourselves assumed it was THE longest. Indeed our assumption was endorsed by spectating Brian who whipped out his phone to interrogate Mr Google.
Round Of The Week? We particularly liked the 'hidden Astronaut' round.
Revelation of the Week? Roisin getting a two on the Poker question. Who would ever have guessed that she is, on her own admission, a wizened card-sharp who could have stormed into Dodge City and given Wild Bill Hickok a run for his money? No need for Dead Men's Hands with her around!"
...and from the Albert Club snooker room Danny has these views...
"The paper went down well tonight. The 'Cincinatti Kid / Galloping Gertie' pair may have been worded better but two grumbles out of 64 questions says a good quiz to me. It was an evening where everyone was able to contribute which helped make it a great match. There were only four unanswereds: the two referred to above, the Italian footballer which we had but talked ourselves out of, and the Levantine herb which none of us had heard of."
---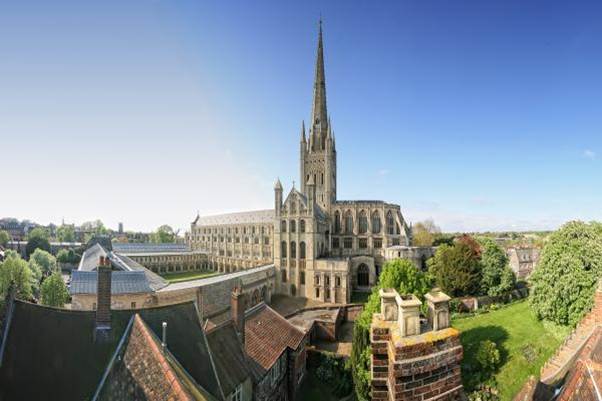 Another inspiring question
(R6/Q5)
---
Mike O'B sees it like this...
"This was a good quiz for conferring which probably helped to suppress the aggregate score since there were very few unanswered questions. The themes were straightforward and there was a fair balance in the paired rounds although Galloping Gertie caused some puzzlement. Our favourite round was the Patron Saints one; who would have thought there was such coverage of every aspect of life?
Finally Ivor comments...
"The paper itself did not find universal acclaim though Anne did thrive with the levantine culinary questions...'It's cooking; it's a girl's thing'...but the saint's round was far too quirky to be welcomed at any point in the evening never mind as a final round. And who decides the allocation of worthy (though Catholic) individuals to such diverse groups as chicken farmers and headache sufferers? We Prods would prefer St Brufen to St Bruno in any case."
---
Question of the Week

...the Charas liked Round 7 and Ethel got a good laugh out of Round 7 Question 7...

His nickname was 'American Moses'. He had 55 wives and 59 children. Who was he?

For the answer to this and all the week's other questions click

here.
---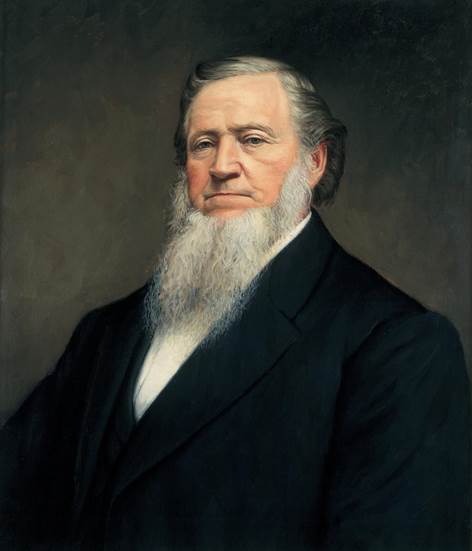 Knowing how to keep Young
(R7/Q7)
---
... and also
Next Wednesday we play the Quarter finals of the WIST Champions Cup and the Lowly Grail competitions.
This year the Stockport League are responsible for producing all the season's question papers for these competitions.
Mike Wagstaffe of the Stockport League has undertaken to leave all 8 question paper envelopes at the Red Lion but....
...could the WithQuiz teams (whether playing at home or away) please collect these envelopes from the Red Lion?
Many thanks.
---