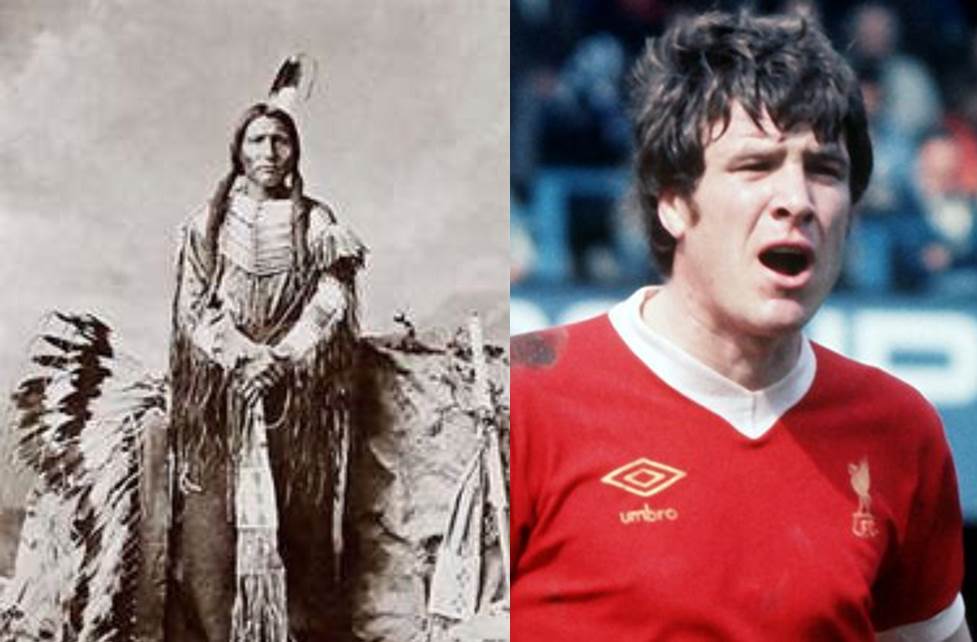 Little Big Horn, Liverpool and England
(R1/Q4)
---
Albert v Charabancs
A good win for the home team hoists them to second place in the table

Mike O'B reports
This was an enjoyable quiz. We built up a big early lead and then watched it whittled away in the second half. There were few unanswered questions - William Shatner and Leonard Nimoy in a non Star Trek context. Typical of them the Charas bailed us out by lending us their QM Jane who turned in an heroic performance in the face of not just football fans, but a large table of noisy drunks.
It had been a fraught day for me because, in the morning, I learnt that due to certain alleged unsavoury recent incidents supposedly bringing the team into disrepute, 15% of the Albert team had sent in letters of no confidence in my leadership. Thankfully I survived this time but am now fatally damaged and condemned to limp on until the final collapse. Please flood the Quiz site with letters of support to prevent this.
I know I can count on you.
---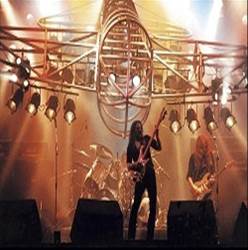 Heavy metal underground
(R8/Q5)
---

and from the loser's bench Damian adds this
Well, you kindly lend a team your QM and, how do they repay you? By inflicting a severe drubbing on you of course! In the absence of Gerry, recovering from an operation (get well soon Gerry!), and with Jane heroically combating the deafening noise from a bunch of seasonal revellers on the table opposite.
We struggled mightily for points in the first half falling behind by 15. In the second half we began to perform a bit better and actually managed to take the lead in the last three rounds but it was all too little too late despite my dredging up 'Bose-Einstein condensate' from the deep recesses of my increasingly forgetful brain to gain us a point on one of the science questions. We decided to target 35 as our finishing figure knowing it was a hopeless task to catch our opponents and we managed to get there by capturing one of our very few steals of the night on the penultimate question. In the end we lost by a score we have sometimes won by on previous occasions and took some comfort in that - but all we could say in the end is "bravo" to our on-fire opponents!
---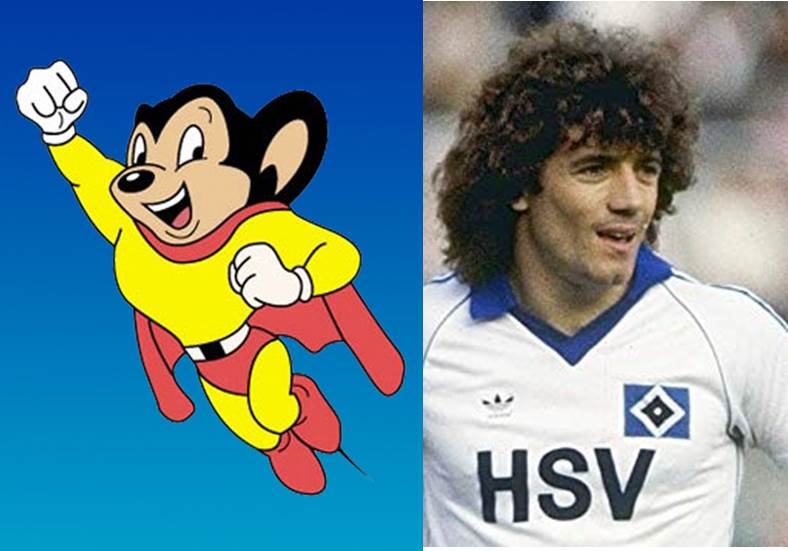 Terrytoons, Liverpool and England
(R1/Q5)
---
Opsimaths beat Electric Pigs
Opsis get back to winning ways after a couple of lean weeks.
---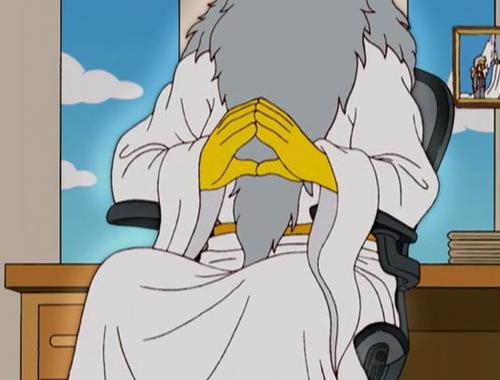 Springfield's five fingered supremo
(R1/Q6)
---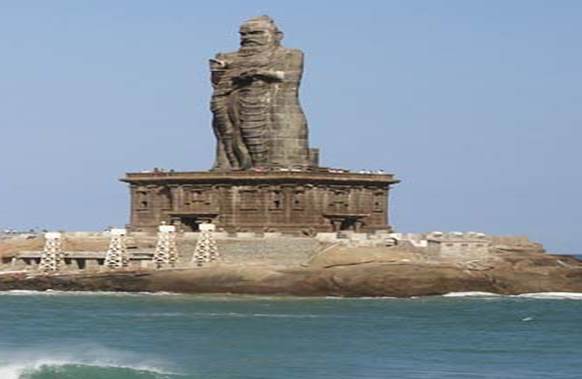 India's foot
(Sp/Q4)
---
History Men lost to Prodigals
A nailbiter as the table-topping Prods squeak home by a single point

Ivor checks in
Despite worries that relocation from the Red Lion would be necessary, as both Manchester Association Football teams were playing tonight, the pub was rather quiet and we had our match there after all.
For the third week in a row the contest was decided by a single point and unfortunately we were the team who lost out on the last pair. 41 all with two questions left. Michael got his two with the South Dublin drinking area and I failed to get my two for the draw on the George Clooney film that sounds dull, as well as unmemorable (well it was certainly unmemorable to me probably because I had never heard of it in the first place).
---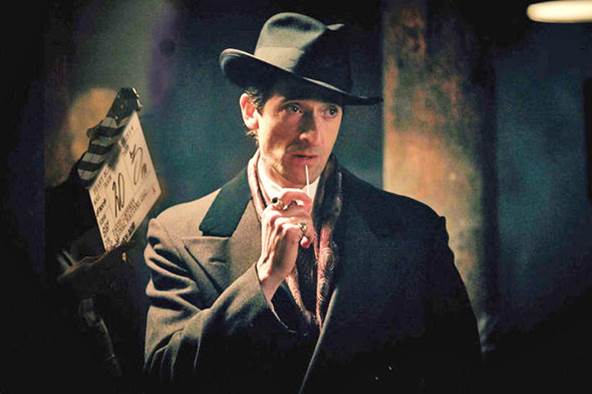 Peaky Blinders meets the Mafia
(R4/Q8)
---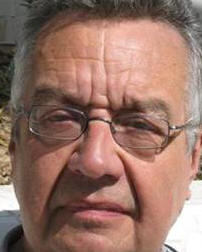 and QM Mike H adds his bit
It was a very enjoyable quiz between two teams whose company is always hugely gratifying
Once again History Men lost by just one point, the major problem being the 'wrong seat syndrome' - always Tim seems to get the Pop music questions!!!
And what's more we finished early allowing lots of time for highly amusing and interesting chat.
---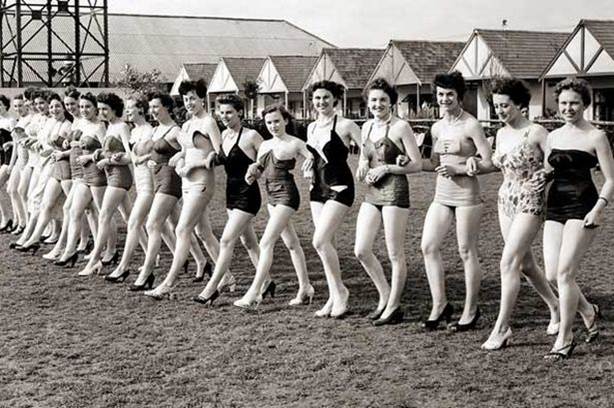 Costa del Lincolnshire 1936
(R3/Q3)
---
Mantis Shrimp beat Ethel Rodin
Shrimps top 50 points in a high-scoring home win

Rachael reports
After a very enjoyable evening at the Woodstock, we finished 17 points ahead. We took a lead in round one and managed to extend and maintain it throughout the rest of the paper.
---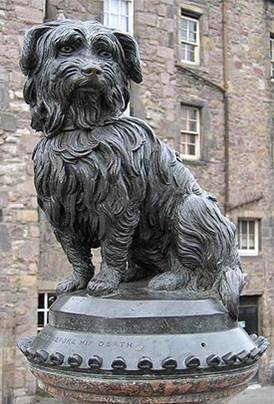 The pooch that stuck with his owner
(R6/Q6)
---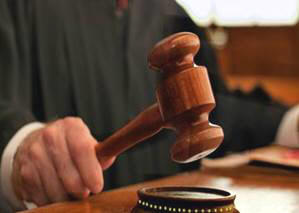 Quiz paper set by...

The Bards of Didsbury

Average aggregate 83.0

Bumper points on offer in this 'Christmas present' of a quiz from the Bards.

Rachael purrs with delight....

"

It was a good, solid paper with lots of interesting and challenging questions and plenty of variety. We failed to spot a couple of the themes, but apart from that we found the paper very much to our taste. Adam particularly commended the inclusion of the science questions.

"

Ivor was pretty impressed too....

"Our combined score was 85 which for a Bard's quiz is most notable. I recall a Bard's quiz in a cup game once where we were on the wrong end of a 20-18 result against the Electric Pigs. Perhaps Tony is becoming more lenient with age in dishing out punishment.

Cannot fault this quiz as all aspects of human knowledge were tested including our perennial favourite - 1970s sitcoms (a fleeting appearance of Basil Fawlty) as well as other staples of 1970s life from Middle of the Road to Chopper bicycles. Good to see a bit of hard physics too and there will not be many quizzes in the country tonight with the Pauli exclusion principle and Bose-Einstein condensates as answers. We did struggle on the 1936 round (hard to believe that Sarah and Jim are 82) and the fact that aviatrix Amy Johnson was the star of the opening ceremony of the first Butlin's Camp seems equally implausible."

However the Charas didn't fare quite as well on tonight's paper as Damian reports...

"We found the Bards' paper full of variety of subject matter but also full of 'you either know it or you don't' type of questions - and, as luck would have it, we too often didn't. It just wasn't one of our best nights. Having said that we all scored at least one 'two' thus all qualifying for next week's Christmas special back on home turf in the Albert. Perhaps Santa will get our letter in time and deliver a win for us to conclude the first half of the season? We can but hope!"
---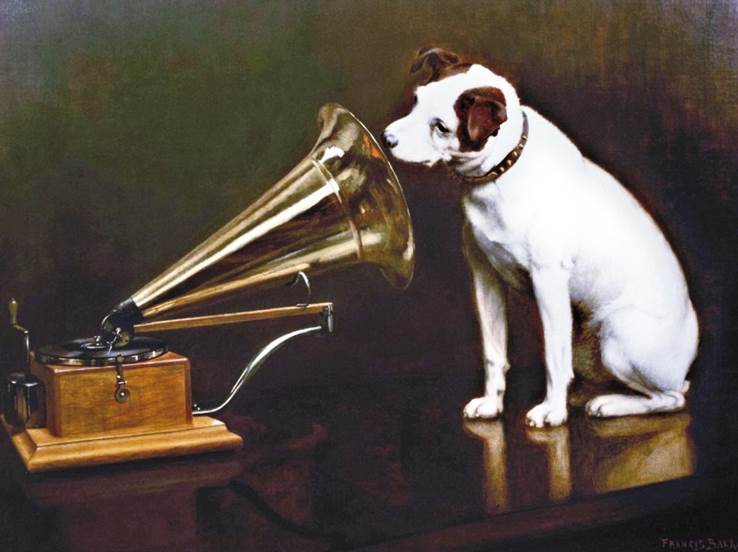 The pooch that kick-started the record industry
(R6/Q5)
---
Question of the Week
This week Damian and Ivor both welcome the science elements in tonight's paper particularly mentioning Round 4 Question 2:
One state of matter not subject to the Pauli exclusion principle was named after two theoretical physicists who proposed it in the 1920s. It was not produced in a lab until 1995?
For the answer to this and all the week's other questions click here.
---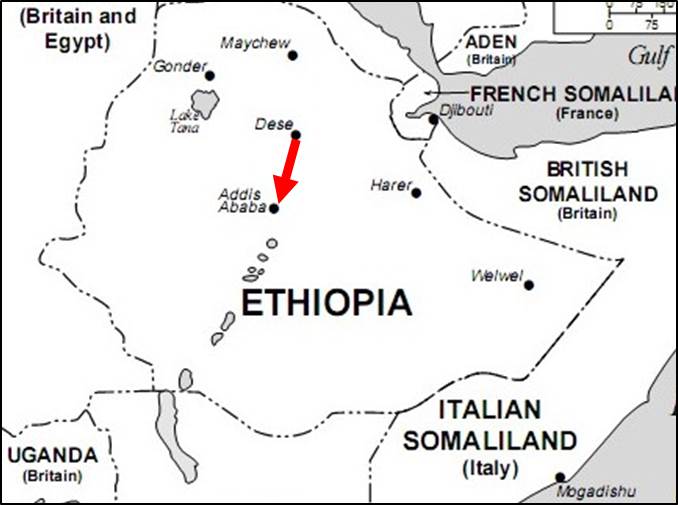 1
936 'March of the Iron Will'- Italian fascist advance on Addis Adaba
(R3/Q2)
---
...and also
Next week all 10 teams play in the last round of matches in the first half of the season.
I will stand down from the Opsimaths for the evening and will be setting the paper masquerading as 'Guest'. Please be kind to me since not only will I be the setter but also the birthday boy - a mere 42 years ahead of Prodigal Michael.
The second half of the season starts 3 weeks later on January 9th.
---