Dunkin' Dönitz lost to Mantis Shrimp
The Shrimps storm the Griffin citadel keeping themselves very much in contention for the title

Rachael reports...
After a very tense match at The Griffin we ended up 5 points in front of our excellent opponents.
The scores were very close for much of the evening with rarely more than a couple of points between us, and the lead changing hands regularly. We went into the final round tied on 33 points each but found that the questions in that round worked more to our favour. The Dunkers were great company and put up a great fight!
---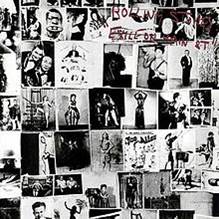 Get your Rock's Off first
(R1/1)
---
Charabancs lost to Albert
Albert's title hopes remain intact with this victory

Mike O'B tells his tale...
As the score suggests this was a tough old quiz but one with some imaginative themes e.g. the WithQuiz round and a number of questions to which we thought we knew the answer but they turned out to be wrong. This was true of both the Lionel Bart questions. We thought it was Sparrers Can't Sing but it turned out to be Fings; and surely Noel Coward was talking about Oh What A Lovely War! but we had forgotten about Blitz.
The Albert was everything we had been led to believe. We discovered the Charas lurking in the murk and the whole scene brought to mind Obi Ben Kenobi speaking of "A hive of scum and villainy".
---

to which Damian adds...
Tonight we played The Albert in our home pub, a.k.a. The Albert (why is 'Albert' such a popular name for venues and teams in the Withington/Didsbury area?). We duly recorded one of our worst scores ever in a WithQuiz contest. After last week's belated triumph at the Fletcher Moss (formerly known as 'The Albert') we were brought crashing down to earth tonight by one of our steadfast and most relentless opponents. We led in Round 1 and then subsequently fell ever further behind with each successive round. It was not a night to remember as far as we were concerned.
---
Electric Pigs lost to Opsimaths
A pretty close contest won by the visiting team

Mike B was there for the final blows..
I spent most of the evening at the Albert Club watching City come back against Schalke with two dramatic goals in the last 10 minutes. Buoyed by joy at the final whistle I strode to the Fletcher Moss where a really close (and high-scoring match) saw the Opsis just creep ahead at the death. The Pigs were on great form and are really unlucky to be bottom of the table. Gary D was QM par excellence.
The Opsis were strengthened by the presence of Paddy Duffy who was paying a flying visit up North. I had a most enjoyable chat with him about his Round Britain Quiz experiences. It seems that rather like WithQuiz it is struggling to move the question material down a generation and make the quiz more relevant to a wider audience. RBQ has been on the air since 1947 so they are used to addressing this issue every so often. Having said that Paddy and his NI team mate Freya fell foul of a music question which featured an old Cliff Richard number (well within Prod Michael's old crap culture definition).
So onwards and upwards; the Opsis are by no means out of the title race following the evening's other results.
---
Prodigals lost to Bards
The narrowest of defeats for our table-toppers

Michael T reports...
The Bards crept over the line with a conferred point on the very last question. They earned the victory; congratulations to them.
On other nights, such a margin would suggest a good, keen, competitive quiz, but this was not such a night.
---

.
..and Ivor spectating at the Albert Club adds this...
The Man City game was a bit of a thriller but so was the game between the Prodigals and the Bards. With the Historymen on a rest week (and comfortably placed in 8th) I went to the Albert Club to see how teams coped with what is traditionally the hardest test in our league - an Ethel Rodin paper. I was not the only observer (watching quizzes generally attracts similar audience sizes to an Edinburgh Fringe production of Macbeth in Esperanto, relocated at the last minute to a church hall in Stirling with a 3.00 am start slot). Unusually Tony was also a spectator as he was on the bench for the Bards. The Hammond dynasty was well represented tonight with Tony's grandson Tom playing for the Bards and his daughter Kate playing for the Prods.
At the close the evening was enlivened by news that the Dunkers had gone down at home to the Mantis Shrimp. The title race is wide open (well not quite - we await next season for our challenge) and we eagerly await Kieran's thoughts on the paper.
---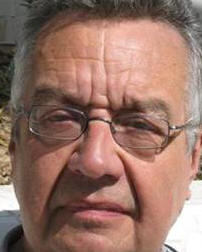 ...finally from the QM chair Mike H adds...
The first round was tied, but then the Bards went 1 point ahead, then 2, then 4, then 3, then 2 by the end of Round 7. At Round 8, question 4 it was tied and then there were three blanks with the Bards managing a point on the last question.
---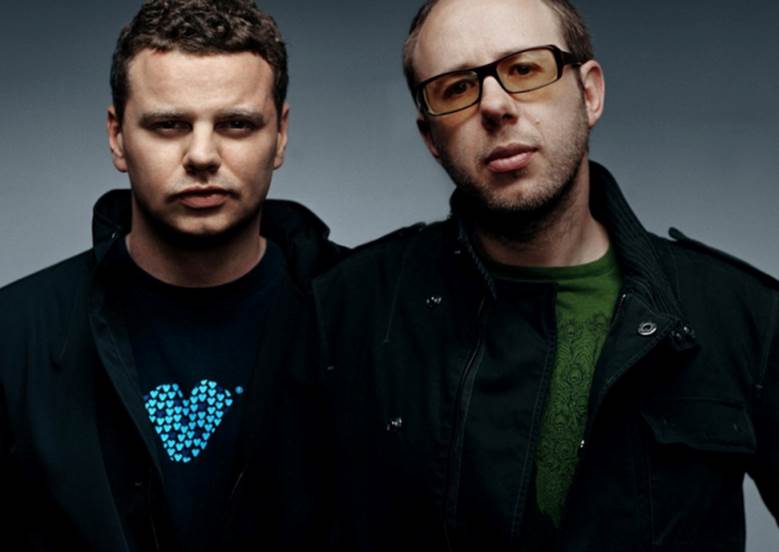 Elemental pop

(R

3/4)
---
Quiz paper set by...
Ethel Rodin
Average aggregate 67.5
The average aggregate was about 10 points below par for the season so this was a pretty tough paper and it did arouse quite a few passions - particularly at the Albert Club.
Michael and his fellow Prods (not to mention some of the Bards) felt there were too many questions where there was no way in, too many that spoke only of the very particular interests of the setter, and too many about esoteric minutiae. He goes on to say...
"This quiz also featured the least balanced pair of the season, with Kiss - one of the biggest-selling rock acts of all time - up against a form of mathematical notation.
(Ed: In the interests of balance, Michael, I should say I have never heard of Kiss - perhaps proving your point above about particular interests.)
I make repeated pleas that quizzes should be accessible and not overly biased by a setter's age, location, or personal or professional interests. I'm sure that everyone else would be fairly incensed if I set questions that were focused purely on tax jurisprudence, the colonial secretaries of the 1820s, Northern Irish politics, and college rock bands.
If the league wants to survive; if it doesn't want to diminish even further in terms of numbers, it really needs to wean itself off setting the same kind of questions on the same kind of 'old man' subjects year after year. Otherwise, speaking as someone who recently joined, who else is going to join us?"
---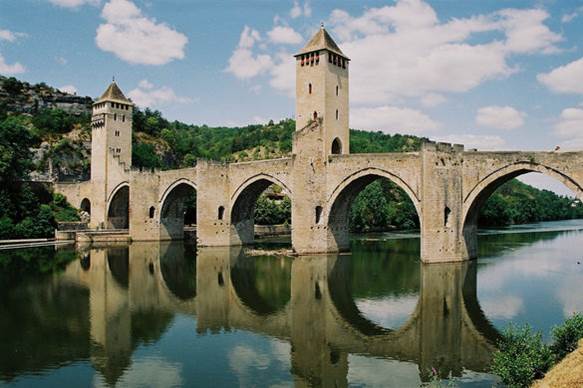 Beware! A Devil of a Lot crossing
(R8/6)
---
Ivor (also at the Club) offers this critique...
"A very low scoring game - and not particularly well received. The first few questions were 'constipators', and the mathematics questions (though answered) brought back memories of the 'A' level (1976) exam that can still cause occasional anxiety dreams for your reporter. We did like speculating who had set the various rounds. I would guess Geoff set the Division 2 nicknames, Gregg or James the pleasing WITHQUIZ progression, and Roddy the maths and science. The Bards were 2 points ahead going into the last round but it was a disappointment that the first two questions belonged to Call My Bluff rather than WithQuiz - though with the next two the Prodigals drew level. Then another two unanswereds so it was a shootout on the last two questions (James and/or Roddy setting?) with both teams failing on Rachmaninoff and Bernard for the Bards (who got four unanswereds in Seat 1) finally becoming a hero instead of a 'zero' with his Strauss/Wilde back of-the-net rescue to get the vital point for victory."
...from the same contest Mike H adds these observations from the QM chair...
"Very glad I was able to participate as the Prods' QM - always enjoyable company with them and Bards.
The quiz paper was rather less enjoyable with some difficult questions for the QM to read.
This was very much a 'confer-fest' - 36 of the 64 questions were conferred with only eleven twos all night (four of them in Round 4, the so-called - but not really - Roman numerals round). In my relatively short time with WithQuiz I don't believe there has been such a low-scoring quiz.
A few uneasy moments as QM...
On the football round the paper stated 'second division' (did that mean Championship or League 2?) .... Round 6 questions 7 and 8 were poorly balanced .... I didn't understand the preamble to Round 5.
But having said all that, it was a very enjoyable evening as ever - and Ethel are a very pleasant team, whose company I much enjoy."
---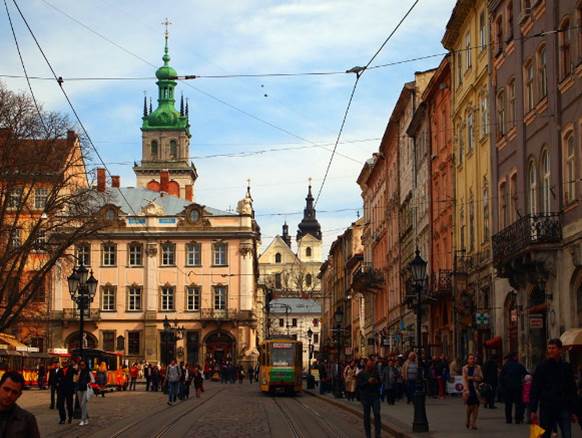 Visited by Fr M on his mission to Eastern Europe

(R

4/8)
---
Rachael adds this...
"The paper was tough but generally fair. There were nine unanswered questions in all, but also a fair few two-pointers which indicates that it had a good range of subject matter with something to suit most of us but also with a fair few questions where we were left scratching our heads!"
Finally Damian was none too happy with the paper...
"We can only describe tonight's proceedings as 'Death By A Thousand Cuts', a phrase I uttered at some stage in the proceedings and which fellow team members have urged me to use in describing our experience tonight.
There was little in tonight's paper that appealed to us or played in any way to our traditional strengths. There were some clever ideas for themes, but, in general, we tended to find them a hindrance rather than a help in trying to find the answers. For example, in the 'bird' round I might have gone for the correct answer in identifying the picture of Toulouse-Lautrec but was deterred from doing so because I couldn't spot any bird connection. The answer when given just drew groans from all sides.
I'm not sure if going first was a benefit or a drawback but we invariably found ourselves on the wrong side of the pairs, often able to answer our opponents' questions but not our own. We found that far too many of the questions were of the 'either you know them or you don't' variety and too often we didn't. I counted 13 unanswered questions which broke more or less evenly between us."
---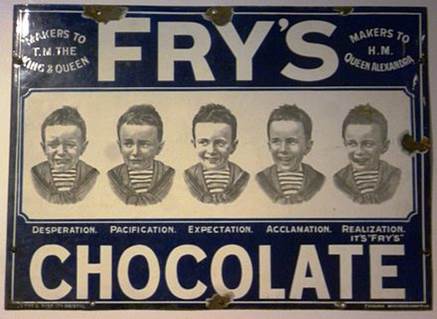 The faces of chocolate before Lazenby

(R

6/1)
---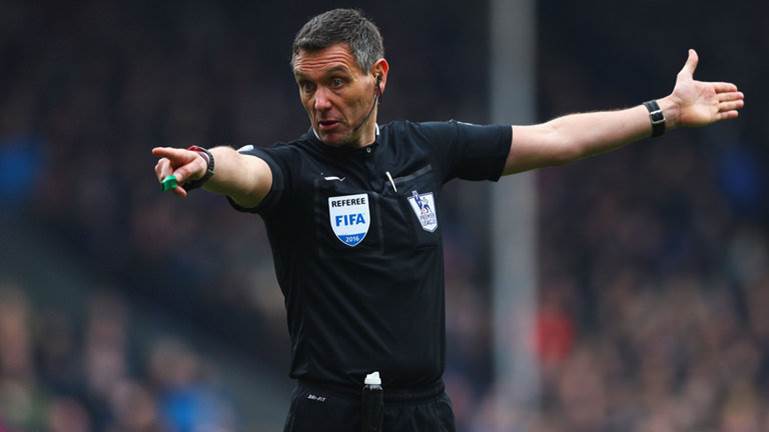 "You don't know what you're doing!"
(R1/2)
---
Question of the Week
This week the Charas have chosen Round 8 Question 1:
What is a tenrec?
For the answer to this and all the week's other questions click here.
---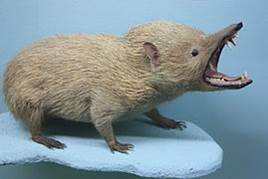 Madagascan native
(R8/1)
---
Glossary of Quizzing Terms
I was chatting to John Dennison after last week's round of matches and we agreed that it was high time we spelt out the true meaning of some of the terms we routinely use in our quizzing circles - particularly on this page of weekly WithQuiz match reports.
So this week I'm kicking of a 'Glossary of Quizzing terms' series. Please let me have your own definitions for publication whether you're a regular WithQuizzer or someone from further afield who visits this page.
---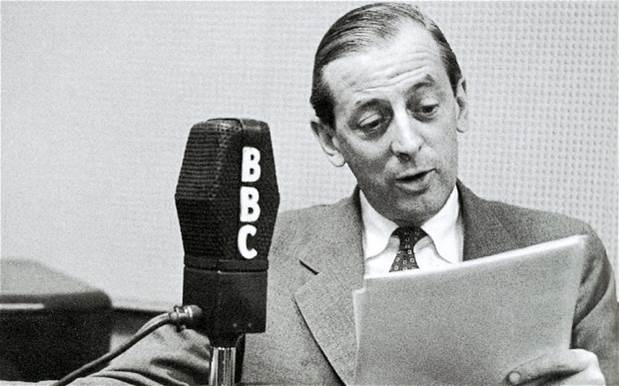 The great transatlantic epistoler
(R6/Sp1)
---
transitive verb & noun

The rapid delivery of an answer as a gut reaction without pausing to consider whether the rest of the team might know better than you. Even the Dunkers have been known to blurt, though minimising blurting has been a key to their success over the years.

Of course blurting only applies to wrong answers. Correct answers delivered without pausing for thought are regarded as inspirational.

A well-known deviant version of the blurt is the 'Ulster Blurt' where the competitor does ask team mates whether they should 'go for it' but then blurts anyway before the team has time to respond. The History Men are fine exponents of this refined form of blurting.
---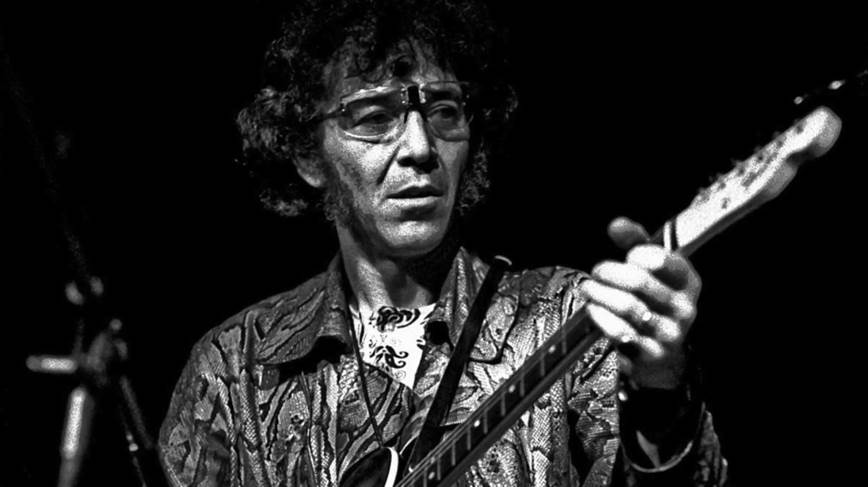 Legendary Blues

(R

1/4)
---
...and also

Just received this message from Andrew....

"Please would you give this some publicity on the quiz website?

For as long as I can recall The Nelson has been a no-go area for quizzers. Now there's a new landlord who is determined to change the perception of the pub. Adam has been in post for eleven weeks.

On Thursday, 7th March he is running a pub quiz to raise money for Prostate Cancer UK. I have volunteered to act as Question Master.

It's not a big pub so there will be a maximum of ten teams of four, £3 a head. There will also be a raffle and food. It begins at 8.00 p.m. for an 8.30 p.m. start. I can't guarantee what the beers will be but last night I was drinking Robinson's Dizzie Blonde there.

If any of our regular teams are interested in taking part please can they e mail me on

andrew4didsbury@gmail.com."
---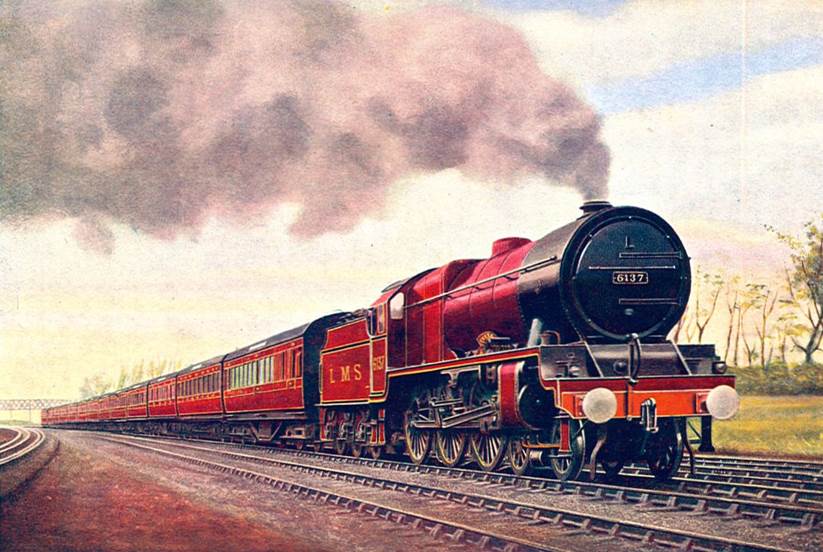 Euston to Glasgow back in the day

(R

2/7)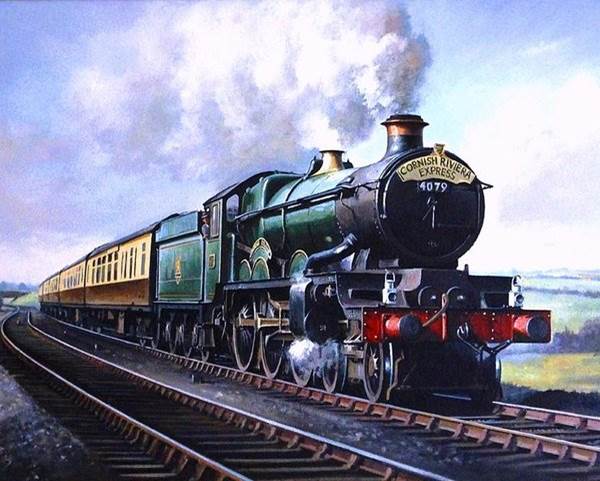 ...and Paddington to Penzance back in the day

(R

2/8)
---