Val Draper Cup final:
History Men beat Electric Pigs
The History Men squeak home by a single point

Ivor reports
We relocated to the Parrswood Hotel for the peace and quiet that such a venue offers; the absence of BT Sports on the TV screens guarantees an almost sepulchral atmosphere. But just as in the Dracula novel this was to be permeated by increasing excitement as the match slowly but surely reached its climax at about 11.10pm with the scores all square and two questions left.
---
Rogers and friend immortalized in Hollywood
(R2/Q1)
---
How did we get to that point? We were conceding a 7 point handicap and the Pigs extended this to 10 points by the end of Round 2. We pulled back to four adrift by half time but then lost ground again to be eight points behind with two rounds left. But at last came our quiz equivalent of the 'Miracle of Medina' or 'Red Rum catching Crisp' as Round 7 (8-1 to us) turned the tables for what seemed an unlikely victory.
This season we have made a habit of having matches decided by a point either way. Usually it's us who implode but for once we stayed focussed. Both teams were at full strength (though Anne was missing she was ably deputised for by her niece Vanessa). Our opponents were as gracious in defeat as they would have been in victory.
---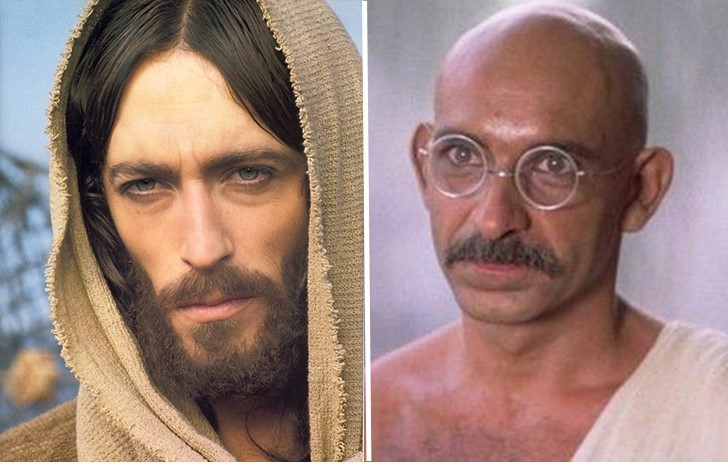 Extract from 1950s MGS annual school photo

(

R1/Q2)
---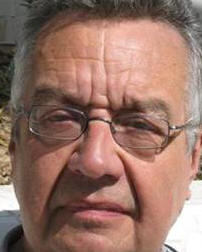 to which QM Mike H adds
This one went on and on finishing too late for last orders - but it was a very exciting finish - once again on the last question. Amazing how often the History Men get these very close finishes.
A very low overall score with lots of conferring (38 ones in all) and only 12 twos, 4 of which came in Round 2. The Pigs only scored 2 points in the final two rounds.
I was a little disappointed that no-one knew Black Coffee, one of my favourite songs.
I'm sure the missing History Woman, Ann, would have had some choice words for some of the questions.
Frustration for David and myself not being able to watch Liverpool away at Barça even though they lost. However the QM role was a pleasure notwithstanding the fact that I had to repeat quite a lot of the questions because of their complexity or obscurity.
---
Last be-syrupped Speaker
(R4/Q3)
---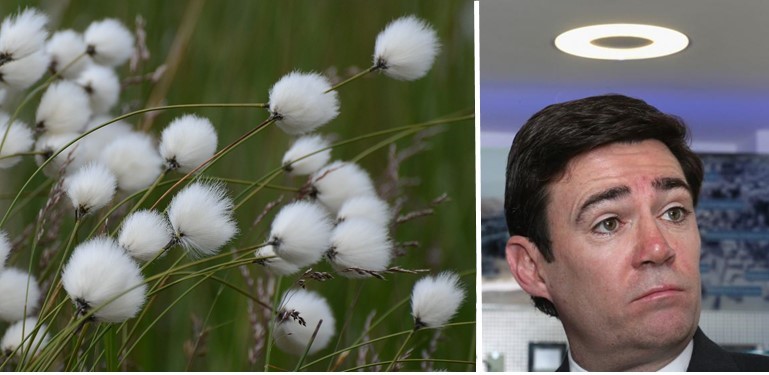 Some fluffy things that represent Greater Manchester
(R4/Q6)
---
WithQuiz Plate final:
Opsimaths lost to Ethel Rodin
A close contest with their handicap advantage just seeing Ethel home

Mike B reports
A most enjoyable contest in the Albert Club back lounge with plenty of banter to keep us going in what turned out to be a pretty lengthy contest. Chara John was impeccable as QM navigating various minefields - only losing face when he failed to realise that 'Internazionale' and 'Inter Milan' are one and the same. Jitka was his trusty assistant offering familiar curses to the Opsis whenever they tripped up. Father Megson and Altar Boy Damian were also in attendance to marvel at the ignorance on display.
The Opsis were without Nick who usually bangs home a few twos and I think he was much missed. On the other side of the room it was an 'Ethel Classic' line up with Geoff, Greg, James and Roddy.
The first round ('Old School Tie') proved disastrous for the Opsis but thereafter the score gap was gradually narrowed with our collective knowledge of Bohemian Rhapsody lyrics and Brian's special subject of Captain Scarlet and the Mysterons proving invaluable.
Ultimately, however, we were glad that Geoff, whose beloved Notts County look likely to drop out of the league this coming weekend after being one of the first to join it in 1888, had some success to celebrate.
Well done Ethel - a worthy victory!
---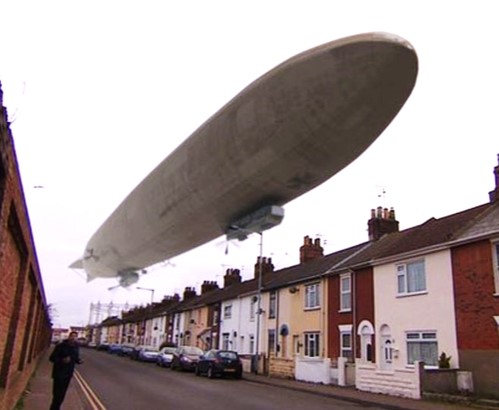 What became of all the German pigs in WW1
(R7/Q1)
---
Question of the Week
This week the Opsimaths have voted for Round 7 Question 5 (a round submitted by the Charabancs):
A survey conducted in France in the early years of the 20th century credited what increasingly popular invention with an average increase in the height of the French population? The reason given was that it significantly reduced the number of marriages between blood relations.
For the answer to this and all the week's other questions click here.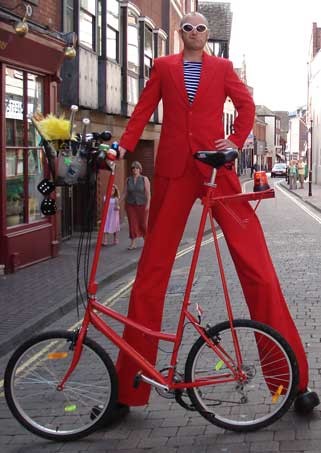 What made sense in France 100 years ago has just got out of hand
(R7/Q5)
---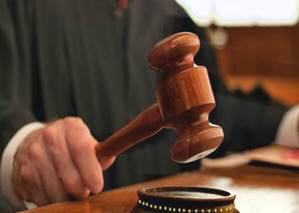 Quiz paper set by...
'Knocked Out United'
Average aggregate 66.0
A great wealth of question styles and subject matter covered in this paper which proved to be somewhat of a marathon in both matches - but crucially led to two very close finishes. Full marks to Barry for editing and ensuring a good balance in the paper.
I guess when we ask a team to produce just a single round for a composite paper there's more chance of the overall paper taking longer to tackle; each contributor straining to produce their best and embroidering the text in the process.
At the Albert Club we much appreciated the effort that had gone into the paper and found plenty of whimsy to enjoy as well as erudition to ponder.
---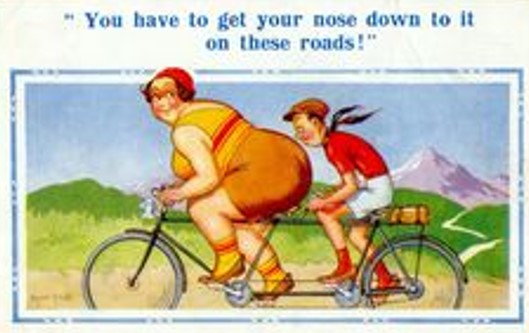 A French couple attempt population growth (see R7/Q5)
(R7/Sp1)
---
From the Parrswood Ivor sends his assessment....
"As the scores suggest not one of the easier quizzes of the season. Editor Barry did an excellent job modulating and balancing the various contributions from the 'Knocked Out United' teams. In our match there were 14 unanswereds (breaking 7-7) and 12 twos (breaking 6-6). We won because of a superior steal rate (our 6 to the Pigs 2).
As to the subject matter of the questions, and the format of the rounds, there was much to interest and intrigue which provoked some inspired guesses along the way. Our vote for favourite round was the 'School Contemporaries' Round 1 with Round 6 ('Captain Scarlet') not far behind.
We were all old enough to recall that 1960s/70s supermarionation show. For most of us in that era of black and white TV the colours of the denizens of Spectrum were all rendered shades of grey (from Colonel White to Captain Black) and were all in fuzzy 450 line format with an indoor aerial to make the connection It was a surprise to see a re-run in the 90s in colour.
We did think the Germans might have done better to have used sausage skins for condoms, rather than for Zeppelins, given that gonorrhoea rendered many soldiers too unfit to go to the trenches to be machine-gunned and the only effect of Zeppelin warfare was the establishment of the House of Windsor.
My only grouse of the evening (bad pun on the way) was a whole round on the twitchers' delight of ospreys, red kites and falcons. I usually don't give two hoots for birds (except that is when I managed to drag up 'A Kestrel for a Knave' in a later question!)"
Finally the result of the vote amongst the four finalists for the Best Round of the Knocked Out United paper gives a clear win for:
Round 1 ('Old School Tie')
set by the Bards who win a bottle of wine at the end of season evening next Wednesday.
---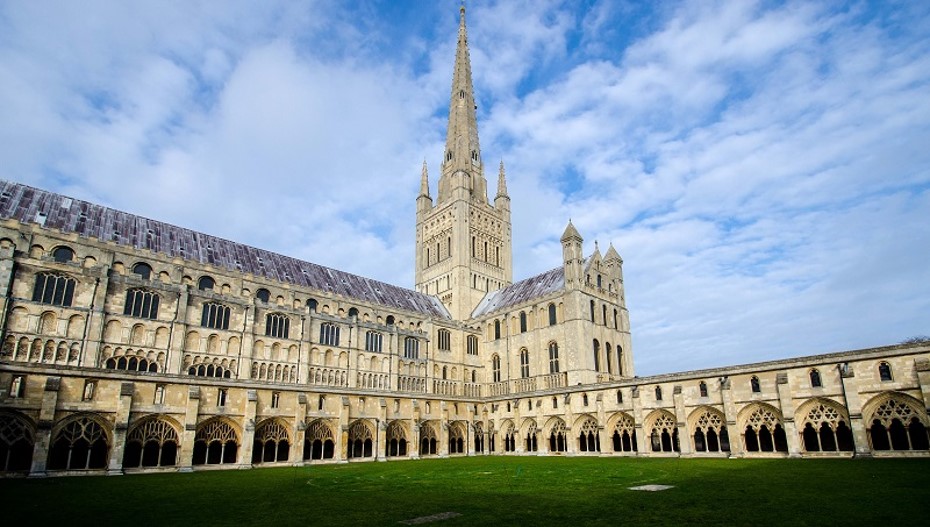 Where falcons dare
(R3/Q8)
---
...and also
End of Season evening
A further prompt for those in possession of cups and trophies from the end of last season's awards...
Can you please ensure the engraving is up-to-date (Manchester Trophy Market, 287 Palatine Road Northenden, M22 4ET, are our usual engravers) and get the trophies back to me ready for the End of Season evening on May 8th. Best way to do this is leave them at the Albert Club and text me to tell me that you've left them there.
As for the evening itself Clive Berry will be making the presentations and I have prepared 3 Handout Question rounds which can be tackled by teams either side of the presentations. I have decided not to use the projector and screen as part of the evening's quiz.
To cover the cost of some wine and whisky for various winners there will be a small charge levied on each team.
---