I'm on jury service again this week, so the website update will be completed a little later than usual. I'll try and get the results up before I go to bed on Wednesday but it'll be late on Thursday before the question paper, match reports and pictures will be added.
Normal service will resume next week.
---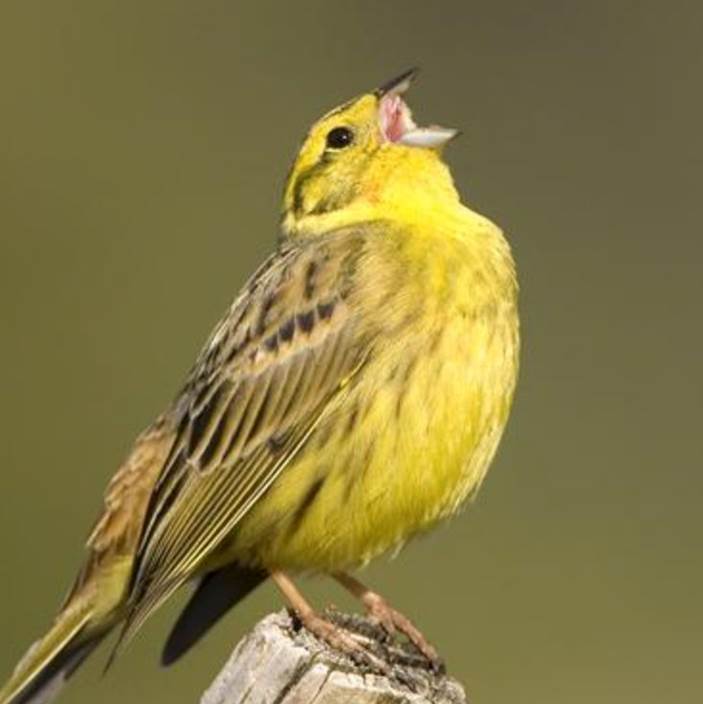 'Tweet, tweet, you're all buggered'
(R1/Q1)
---
...and then there were eleven
Our new team - The Turing Testers - completed their first match this week (see below for the report).
After consulting Mike O'Brien and Roddy, and mindful that it would be well nigh impossible to schedule extra matches for both Ethel and Albert for later in the season with both teams being involved in WIST battles, I have decided to award Ethel and Albert walkover wins for their matches against the Testers that would have taken place on October 2nd and 9th respectively.
For the sake of score differences and handicap scores, I have determined that those walkover matches would have ended with the winners scoring the average points scored by winning teams on the week in question and likewise the losers (The Testers) scoring the average of the losing scores. This means that on October 2nd Ethel notionally won 44-38 and on October 9th Albert notionally won 45-41.
The fixtures, results and league table pages are all now up-to-date with this (though on the fixtures page I have shown these notional results as 'Walkovers').
Do let me know asap if you're unhappy with this course of action.
---
Charabancs lost to Opsimaths
Opsis edge the top of the table clash

Mike Bath Tic-Tacs the odds
What a joy to be welcomed to the 1969 Top Twenty played on a continuous loop in deep dark Withington. Oh, and yes, there was the quiz seesawing hither and thither as first the Charas, and then the Charas, and then the Charas, and finally the Opsimaths took the lead. And then the match was over. Beware opponents to come; an early lead against the Opsis - indeed a late lead against the Opsis is never quite enough. Resilience is our middle name.
Gerry and co. were great hosts and (as I note at other venues) were rightly miffed that John Hume and Seamus Heaney missed out on their WithQuiz Nobels.
Finally always good to be QMed by Jane - a model of fairness and friendliness. Let's hope that, just like the music at their home venue, this season sees a return to the old days when the Charas were right up there with the Dunkers at the top of the table (although not at the very top if you get my drift).
---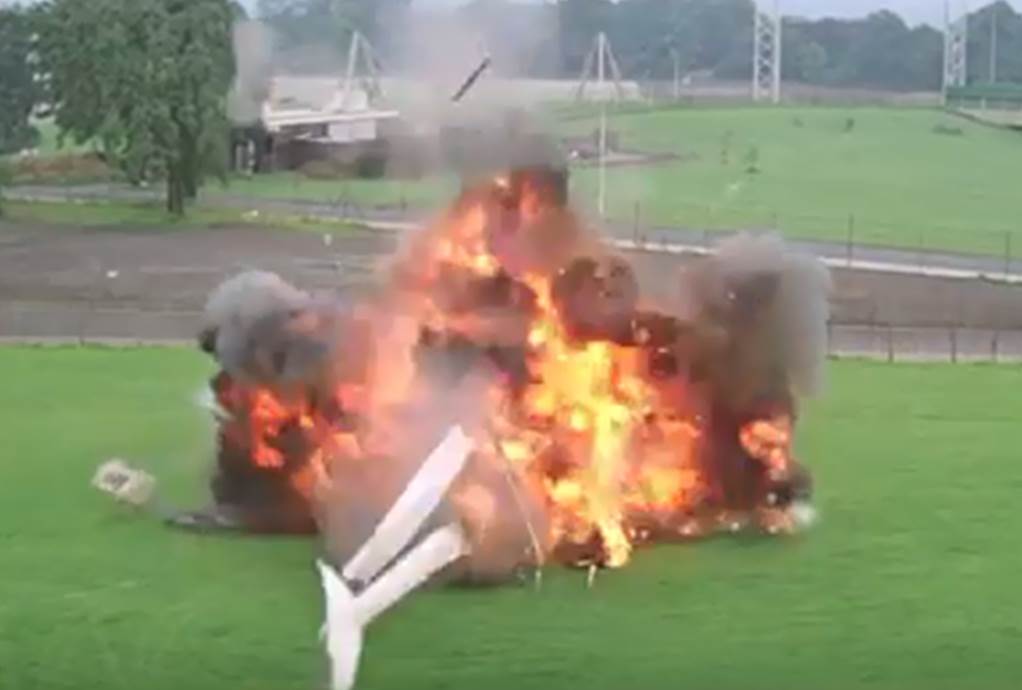 "You're only supposed to blow the bloody doors off"
(R1/Q8)
---
Prodigals beat Mantis Shrimp
The Champs get back to form with the top score of the evening against last season's runners up.
---
Bards beat Turing Testers
Oh so nearly a dream debut for TT
Joe Hanson reports...
Our first game was a close and enjoyable one! I think every player managed to get at least one solo answer as well as playing a key role in a conferred answer.
On
one answer, we changed our mind from the correct 'Henry VI' to 'Henry IV' - it's easy to get an 'I' and a 'V' the wrong way round - missing out on a ivtal point, but c'est la ive!
Thanks a lot to Electric Pigs for a set of questions we enjoyed, and to the Bards of Didsbury for hosting us in an exciting game.
I hope this first match report works alright! Also, we are content to have our results for the missed fixtures taken in the way suggested above. And all we can add is that we really appreciate your work in incorporating us into the league so smoothly and easily. See you next week!
---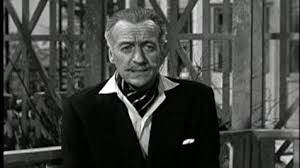 Niven's Oscar in
Separate Tables
(R2/Q7)
---
Albert TIED with Ethel Rodin
Fletcher Moss sees the first 2019/20 tie

Mike O'B with his 'ifs and 'butts'...
A tense but thrilling result that was decided when, contrary to the answer on the paper, John Hume was discovered to be British-born. This cost us one ill-gotten point and gave Ethel the two they needed for a tie. It would seem that this was a good toss to win and go first. Certainly in our fixture the player going first for the Albert (natural modesty prevents me from naming that person) fielded some horrible questions.
On a more serious note I wish to announce that, after last year's successful fund raising for a pair of leather leggings, I plan to provide myself with a Brazilian 'butt lift' which I believe will enhance my profile in the quiz league (in more ways than one). This will allow me to believe that my best years are indeed behind me. Eveline has generously agreed to give up her time to receive donations.
---

James adds this from across the room
Forty-all was a fair result. Although that did depend on Albert's magnanimity - which we will endeavour to reciprocate in the reverse fixture.
As with current politics, it all depended on the Northern Ireland question, with John Hume a correct answer, having been UK-born, but strangely not on the list. He won the prize jointly with David Trimble. Albert did some fact-checking and agreed we could have the point.
---