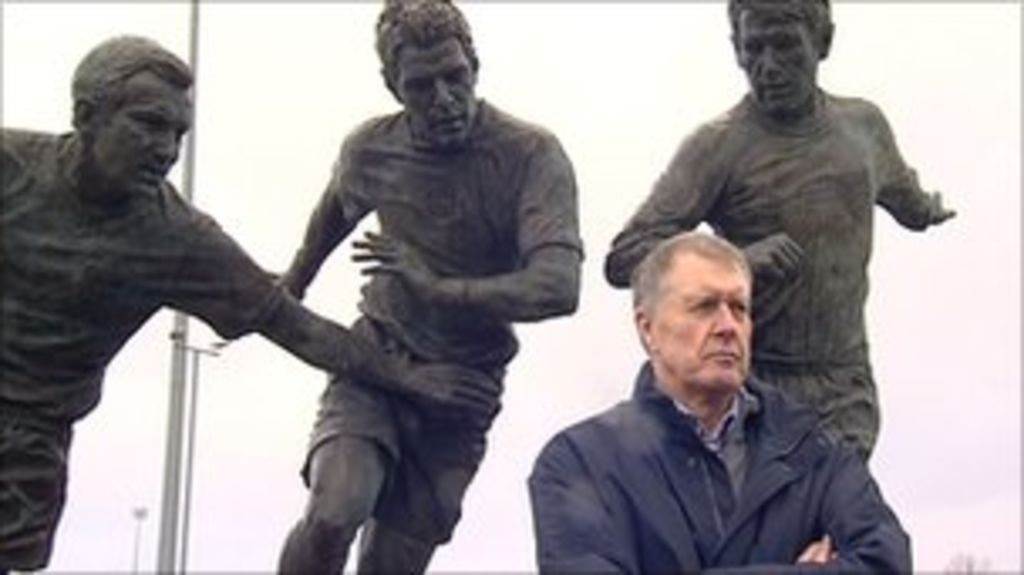 Ashton's hat-trick hero and his local statue
(R6/Q3)
---
Not just Dave Rainford
I hope many of you have already managed to watch last Sunday's edition of Who Wants To Be A Millionaire? If not hurry to catch up. Opsimath Howell Davies put up a wonderful show matching Jeremy Clarkson blow for blow as they bantered their way through the best part of half an hour's prime time TV. Needless to say Howell came out on top - oh, and along the way won £250,000. With Opsimath Nick as his 'Phone a Friend' friend he navigated past the troposphere, past Denise Lewis, scoring against San Marino, and then deciding that with only a 90% certainty that Aristotle was Alexander the Great's tutor he would run for the hills with £0.25M rather than gamble for half a million.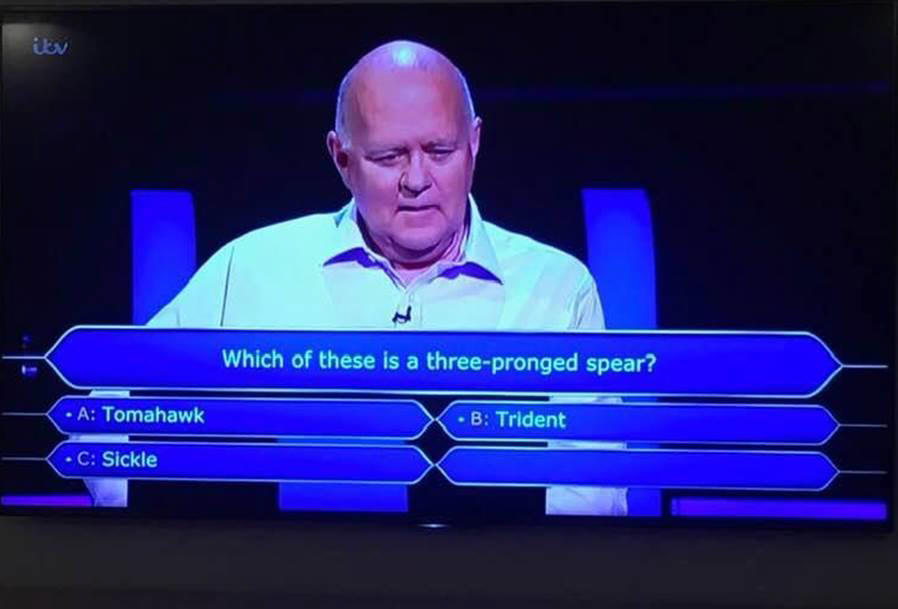 Howell was as cool as a cucumber throughout and made all his 'confer/go for it' decisions as assuredly as any Dunker.
And so this evening it was down-to-earth for Howell as the Opsis scrapped against the Turing Testers at the Greenfinch and Jeremy Clarkson gave way to a slightly younger Joe Hanson in the QM's chair.
---
Ethel Rodin lost to Dunkin' Dönitz
The Dunkers just edge it

James texts in...
It was lost on DD's last question where they conferred for a safe point - but it could be argued that it was actually lost on Ethel's 'first' question, where our QM inadvertently gave the answer with the question, denying Geoff a straightforward two for Vertigo in favour of a spare where we conferred incorrectly on a 50/50 movie title (that's a bit harsh on John perhaps.
Neither side boiled their wee for long enough to eke out any phosphorus - and I'm not sure there was a straightforward way into that answer. On the other hand it seemed that the seaweed/iodine connection had some logic to it.
The 'Travis' question was a bit of a killer as well. The verbs 'rain' and 'sing' were given as answers, both of which could reasonably have been viable. Nobody in the room remembered or remembers Turn.
However, an enjoyable evening overall - as quizzes between our two teams often are. And in fact very few unanswered questions, despite a higher than usual proportion of conferred answers.
---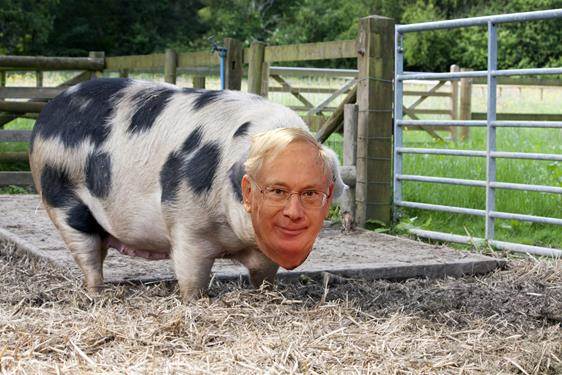 Royal bacon
(R4-5/Q9)
---

and Kieran has some news for you
"Come gather 'round people wherever you roam"
Let me tell you the story of the sometime* Donutz' third one-point-last-question win out of our last four visits to the venerable Stadium. The basic facts? 11 twos to us versus 10 to Ethel; 2 bonuses each; 17 DD conferreds, and one more for Auguste's little known sister; only 3 unanswereds, 2 of our questions and one of our host's; never more than a 3 point lead at the end of any round; we led after Rounds 1 and 2 (and clearly at the end); scores level after Rounds 3 and 6 and the Rodinistas ahead at half time, and at the end of Rounds 5 and 7.
Who cares? That's not the story.
"He that gets hurt will be he who has stalled"
The business end of the evening, halfway through Round 8 and the battle (in)side it (was) ragin'. Question 62 of 64 and the scores 38 all. The line it (was) drawn, the curse it (was) cast, the wheel still in spin but there was no doubt who it was namin'. Enter young Liam®, and thanks be to who or whatever his god is that he's an English graduate. Three serial-winning quiz veterans with varying numbers of fingers extended, indicating varying confidence in what they thought was the right answer. Young Liam® kept his eyes wide knowing the chance wouldn't come again.
"Your sons and your daughters are beyond your command"
PRIDE AND PREJUDICE
Oh the impudence of youth (and a passable knowledge of zombie horror), oh the sweetest of twos. 40-38 to DD. Talk about shaking the windows and rattling the walls. Greg of course levelled things up on Ethel's last question but I had the luxury of conferring mad, mad, mad, mad for the win.
"The first one now will later be last"
David was still on holiday this week hence young Liam's® second successive appearance. David wouldn't have got that two...just saying.
'Jane Austen??????? F***me'.
"The present now will later be past"
*'Sometime' because this was the last ever game for Dunkin' Dönitz. After five and a bit moderately successful seasons they are no more. Retired to the twilight home that has so long been their obvious destiny. With their old road rapidly agin' and unable any longer to lend a hand they've got out of the new one in favour of the team which will carry Heaton Mersey's colours into battle at the Parrs Wood against the Shrimp next Wednesday.
KFD
No synthesizers, no diacriticals.
"The times they are a-changin'"
---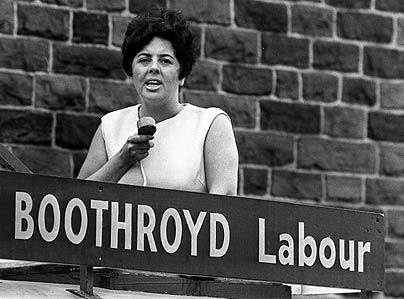 Attila the Speaker
(R2/Q3)
---