Albert beat KFD
Albert get the better of a bottom half clash at the Moss

Mike O'Brien reports
A very close contest with the lead changing hands but never by a gap greater than 3 points until the last round which worked better for us than KFD.
There were 5 unanswered questions which broke 4 to 1 against us - but such a small number had very little effect on the scoring.
In other news Eveline has had a reaction to her Luxury Shopping Therapy and at present is unable to cope with anything more than buying Advent Calendars from ASDA. We must be very patient at this time in case she reverts to hanging around Pound Shops.
---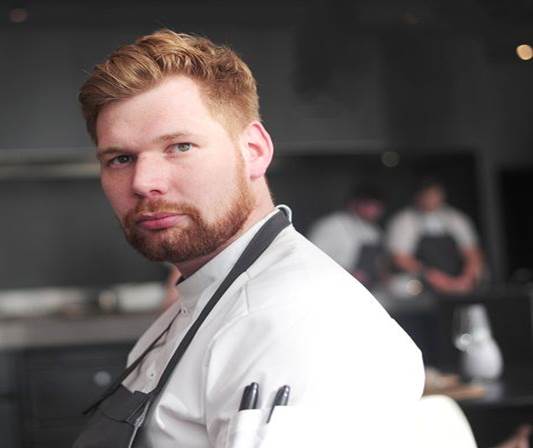 Ancoats' One Star hero
(R8/Q9)
---
Ethel Rodin beat Charabancs
Ethel sashay their way up the table beating erstwhile leaders, the Charas

James leaves off licking envelopes to give his account of what appears to have been a hard slog
Geoff got 5 unanswered questions fired at him - but managed to get 3 twos on his other questions. That pretty much summed up the quiz.
Overall Ethel had 10 unanswered and Charas had 5.
---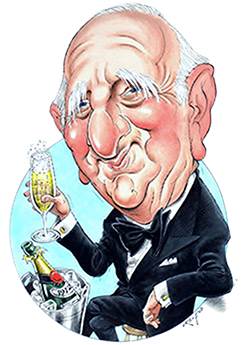 Johnners
(R1/Q1)
---

and Graham adds this...
I was reminded tonight of my first experiences of the WithQuiz League at the Ladybarn Social Club (though in those days it was called the White Swan). The smoking ban had just started (even though the barman was smoking), the beer was rank and ladies were reminded not to wear high-heeled shoes in case they damaged the linoleum flooring.
Oh, and by the way, never give Roddy, Damian and John an offer of a lift in your cab when they start directing the driver.
Apart from that I'm happy.
---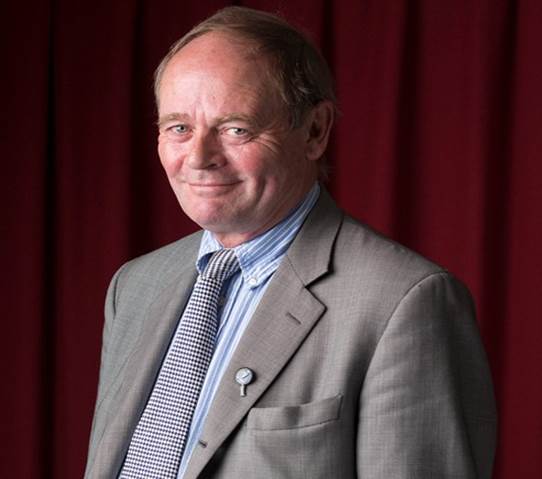 UK's first Professor of Ignorance
(R8/Q4)
---
Bards lost to Mantis Shrimp
Shrimps continue their climb up the table

Rachael reports
After an extremely exciting evening of quizzing we won the Parrs Wood derby by 2 points. At half-time we managed to gain a 5 point lead which the Bards gradually whittled away in the second half, leaving us neck-and-neck at the start of the final round. Going into the last pair of questions we needed a two to guarantee us the match, or a one to at least ensure a draw. Fortunately, I picked the question on radio comedy so was able to go for the two points! There were some impressive two-pointers from the Bards while we were occasionally over-cautious and conferred when it was quite unnecessary!
---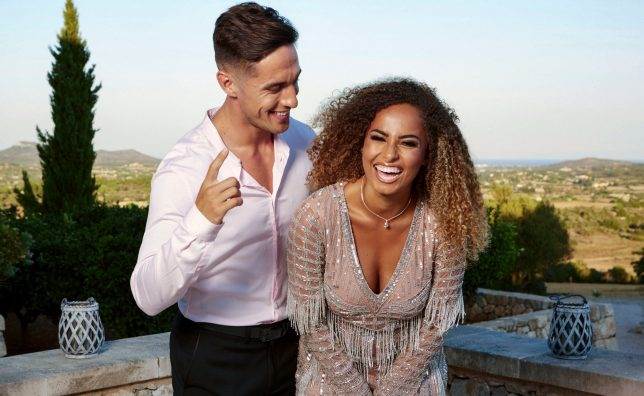 Amber Gill and Greg OíShea
Dating royalty
(R2/Q7)
---