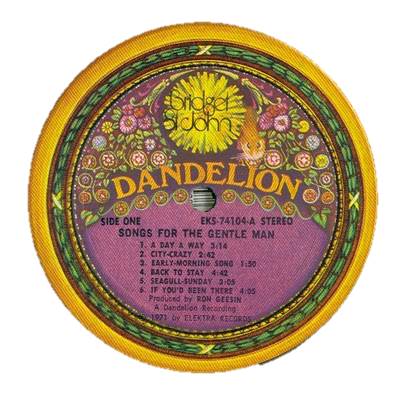 A label to Peel
(R3/Sp)
---
WIST Cup
---
Prodigals beat Tiviot
A comfortable victory for the Prods with the second highest score of the evening
---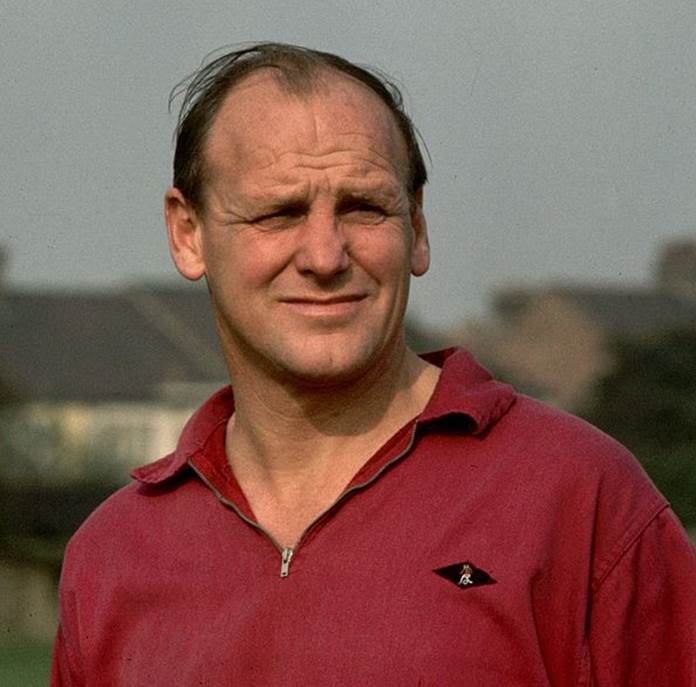 One helluva 1981 beating!
(R1/Q1)
---
Traveller's Call lost to Mantis Shrimp
A good victory for the Shrimps against one of Stockport's consistently strong teams

Rachael checks in...
After a very enjoyable evening of quizzing against our formidable Stockport opponents, we finished 9 points ahead. We had a small lead after the first Stockport-style set of questions which we extended slightly to leave us six points ahead going into the Withington-style rounds. We did terribly on the local round while our opponents hoovered up the points we kept dropping. So we only had the slimmest lead going into the penultimate round. We pulled back somewhat in the last two rounds and so managed a fairly comfortable win in the end. However, the final scores don't really do justice to how close the match was for much of the evening. Our hosts were extremely welcoming and we had a lovely evening away in Stockport, polished off with a complimentary plate of sandwiches!
---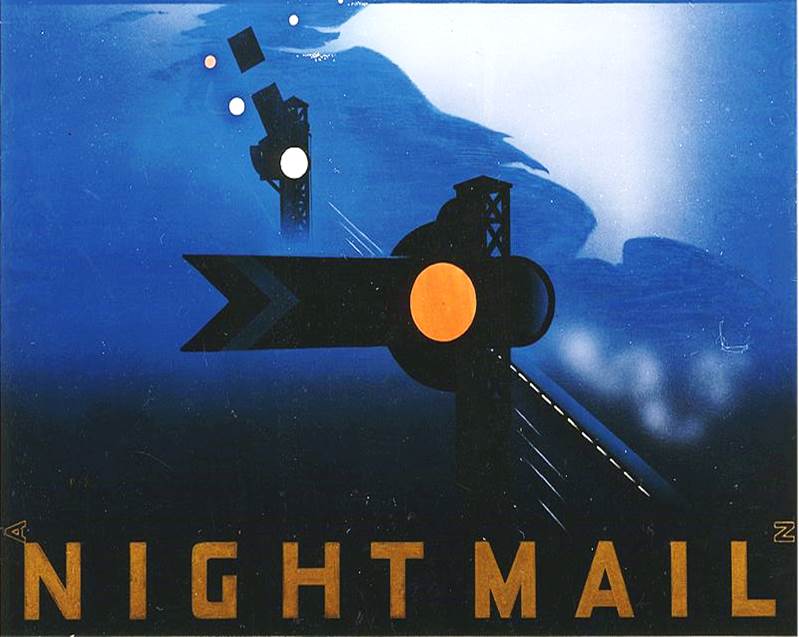 Auden and Britten's paean to the GPO
(R1/Q3)
---
Railway lost to Albert
The Railway' home venue in Stockport was unavailable so they played at 'Home' in the Fletcher Moss - only to suffer defeat

Mike O'B brings us up-to-date...
As has become traditional in our WIST encounters we breezed through the Stockport rounds, building up a lead of 12 points and then proceeded to micturate it away in the WithQuiz rounds. At one point we were just 3 points ahead and then finally crawled over the line, partly because young Stephen knew all about the Limerick Soviet. Come off it Megson, 8 and a quarter miles from Withington to Wilmslow! The Railway are a very resilient team and you can see why they are going well in the Stockport League. Grudgingly however, I must say that in general Megson's paper was pretty entertaining with a wide range of topics. How did he remain sober enough to create it?
---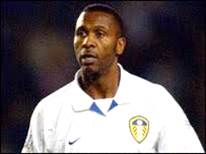 The footballer that prompted
A Lap of Honour
(R1/Q9)
---
At the Albert committee meeting this week we discussed how to apportion the points from our non-victory over the Turing Testers. I modestly suggested that I should be awarded 8 twos but strangely this seemed to meet with resentment and derision. I was forced to impress my team mates by revealing that I had been sent an e-mail from Fuji systems (allegedly) offering me the services of no less than 218 sexy ladies living in Manchester and anxious to meet me. I shall spend all next week drawing up a shortlist for interviews so I may be somewhat distracted next Wednesday.
---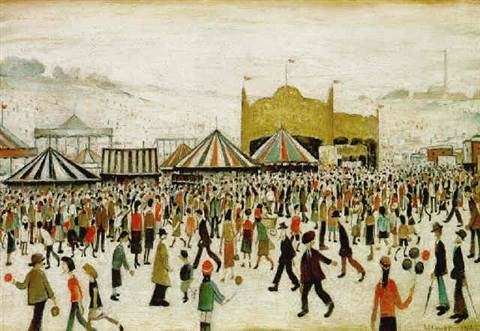 Easter fair in East Manchester
(R3/Q5)
---
Opsimaths lost to Smart Alex
Smart Alex ensure at least one team from Stockport goes through to the WIST semis

Mike Bath reports
In the end we were well beaten by a very proficient team from Stockport (which included Rodinistas Roddy and Greg who quiz weekly both sides of the Mersey). Hilary called in sick late in the day so we only fielded three but this shouldn't detract from the Smarties' superiority. They led from the start and we never got back on terms.
---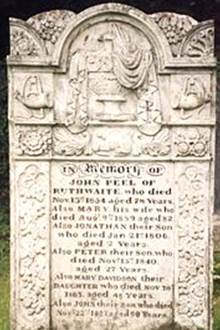 D'ye ken the answer to this one?
(R1/Q5)
---
The real star of the evening, however, was our QM, Chara Graham. He bravura-ed his way through the whole evening embellishing Gerry's questions when a personal memory flitted across his mind. My hearing aids were totally redundant. Imagine a whole evening of interrogation by Brian Blessed and you're not far from the mark. Even Jitka who seemed disapproving at first was won over as Graham sailed through to the winning post well ahead of all-comers.
---
Pre-Tate
(R1/Q15)
---