Mantis Shrimps lost to Opsimaths
Leaders upset at home

Mike Bath reports...
The topsy-turvy Opsis are at it again beating the top teams whilst succumbing to the rest; this time a confident victory over the table-topping Shrimps.
I was 'on the bench' this week and only got to the Parrswood at half time, but even so saw enough to be able to gauge that this paper suited the older customer somewhat better than the newer punters. Old TV characters and music questions from an age when the term 'music' meant classical music and 'pop' was something else altogether. As a result the visitors were not just victors but the highest scoring team of the night.
Star of the evening though was Rachael who (as we all know) is a Christmasoholic starting her celebrations round about October. Well this week her hair was bedecked with a wonderful hairclip from which two small decorated and wrapped Christmas parcels dangled. A proper Jingle Belle!
---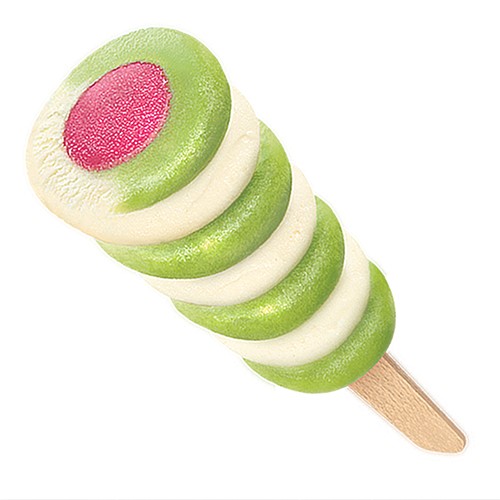 "A spiral of pineapple ice cream and lime fruit ice on the outside with a strawberry fruit ice on the inside" – or in reality flavoured sugar
(R5/Q6)
---
Ethel Rodin beat History Men
Rodin carves out a tight home win

James is calmer than last week...
This was more like it. A good game all the way through. Nip and tuck. Not over until the last question.
We ended up winning by a couple of points but it could have gone either way and we'd still all have been happy.
No doubt Ivor will forward the scoring breakdown - I think the History Men got the worst of the unanswereds - but a couple of them were close misses, such as the guess as to which Shakespeare character's death was in question - where both teams had Othello as the answer they didn't give (an answer of course, that might also have appeared in the themed round on games, and I wonder if it originally did).
Both teams appreciated the quiz overall - and the classic music that fell in favour of Ethel Rodin was matched by Anne's chuffingly (or 'high-flying choughingly'?) superb poetry and literature knowledge for the History Men.
---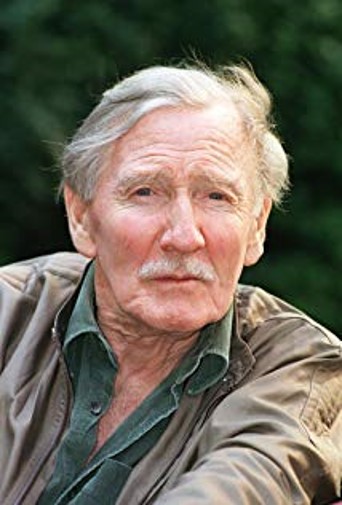 Ding Dong! Well hello, ladies!
(R1/Q6)
---

...and Ivor's view?...
No tied match for us this week though the match was tight all the way through and scores were level with four questions to go which always makes for a good finish.
---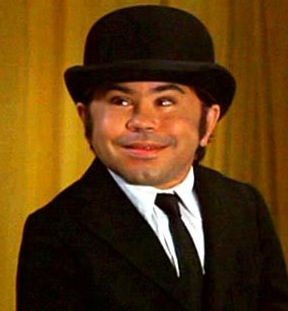 Scaramanga's Nick Nack
(R7/Q3)
---
We did get more of the unanswereds going first first (7 to us and only 3 to Ethel) but Ethel had a superior 'two' rate (8-12) and not even our better steal rate (4-1) could make up the deficit. Saying 'our' steal rate I have to be honest it was of course Anne who knew the answers no one else did - but as she points out I do not have a proper box in my score grid to give credit to 'assists' or 'saves' or unexpected left field goals. A prophet is not without honour except in his (or her) own country; just another of the injustices of the life of a quizzer.
---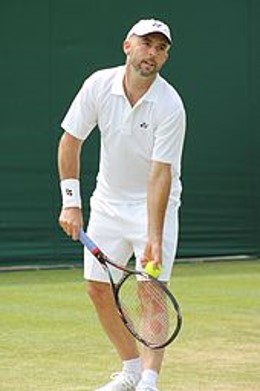 Wimbledon's very own triumph of hope over experience
(R2/Q4)
---