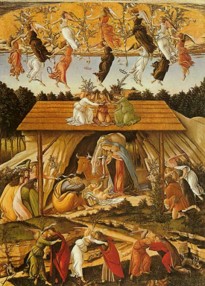 The Mystical Nativity
(R4-5/Q7b)
---
KFD beat Electric Pigs
KFD move up to fifth after a low-scoring contest

Kieran, wearing his 'X' on his sleeve, sends this...
YOUTHQUAKE!
For those of you still angrily wondering where the hell the generation that was going to save us went last Thursday I have the answer. It rocked up in Heaton Mersey (Stockport, Labour majority 10,039) and it lives in East Didsbury (Manchester Withington, Labour majority 27,905). Too late to save the red wall, or decency, or truth, or anything approaching values and responsibility. It was enough (just) to secure a third win on the bounce for KFD. Eat that Blairites!
---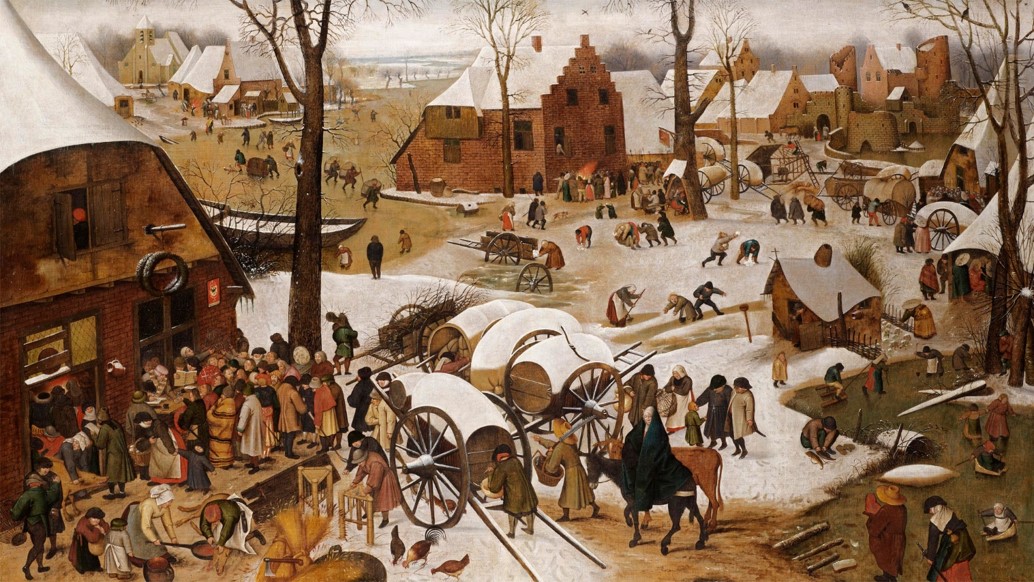 The Census in Bethlehem
(R4-5/Q7a)
---
A night of debuts, for the Testers as setters cheekily opening up with a round on debuts good and bad - and for the latest off the production line of the KFD academy (or crèche). Barry McNorton, still doing the family business no favours at all as his anti-virus failed yet again to protect him from whatever has been ailing him for several weeks now, was joined by David, who has fallen victim to an infection which has already ruled him out of City's game against Leicester on Saturday and has thrown the Christmas schedules into serious doubt. Young Liam® had commitments elsewhere so what to do? Going more Frank Lampard than Tinkerman the answer was easy; send for even younger Thomas (21) and even even younger Elizabeth (18). Yes they're my children and, since Martin is the nearest thing they've ever had to a godfather, KFD was essentially a family affair tonight.
---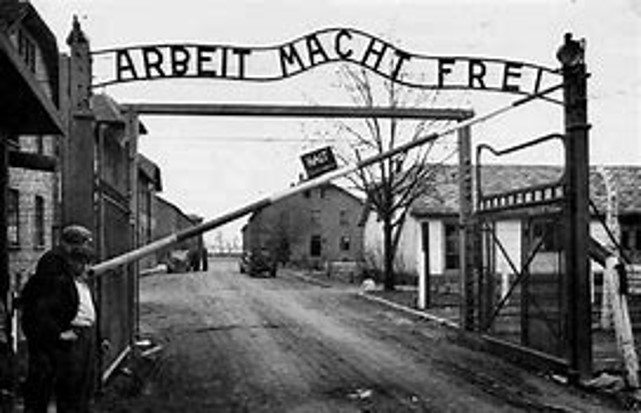 Inverted defiance
(R4-5/Q5a)
---
Thomas made a far more impressive impact than the hapless Middlesbrough manager (20th in the Championship) did in Madrid, swiftly putting away the calamitous centre back for a two on his first ever WithQuiz question, and following that up with an assured grasp of online music magazines and American Gothic art. He was also well across all kinds of 'Stans' and bloody Tudors. The latter was a collaboration with his sister who knew everything there was to know about Henry VIII & Co. six months ago when she took her 'A' level exam but still managed to dredge up Robert Aske from wherever she'd buried him the moment she'd walked out of the examination hall. And The Killers too, and Cardi B (who Martin thought had named herself after an item of clothing), and pretty much every spare. It was really unfortunate that she copped for 5 of the 17 unanswereds (9-8 against us) on her own questions. Ah, The Killers, "Is there room for one more son?" Well probably but he lives in Hull and isn't planning relocating back home anytime soon. Young Liam® still has a chance of more game time this season then.
---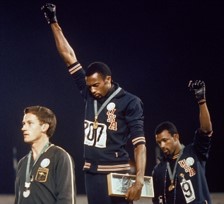 Sporting defiance
(R4-5/Q5b)
---
Opting for the wrong Pliny in the 'Xmash' round suddenly shrunk our lead to being uncomfortable but then Gary 'Mr Coventry' Donely's failure to spot his home town's carol swung things back our way. We definitely had the right team members for the non-standard nature of many of the questions and, had either David or Barry been fit we may well not have won.
Completely irrelevant to the quiz but my three children and I voted in four different constituencies last Thursday, in Stockport, Manchester, Hull and Newcastle. All voted Labour (if any of you didn't don't tell me!) and all returned Labour MPs. Sometimes you have to hold on to the small consolations.
So the first half of the season done and a 5-5 record. Not what we're used to but looking at the league table the times they are a changin' as I may have mentioned a few weeks back. My last match report of 2019. Is there room for one more son? Maybe. Is there room for one more gag about James Cleverly and the fallacy of nominative determinism? Oh go on, I need to laugh every week or so. And so this is Christmas and what have we done? Bloody good question. We've been bang average but we'll come back in the new year and try to do better. There's probably a lesson in that somewhere.
While everyone's lost, the battle is won.
With all these things that I have done.
See you in the new year.
If you can hold on.......
---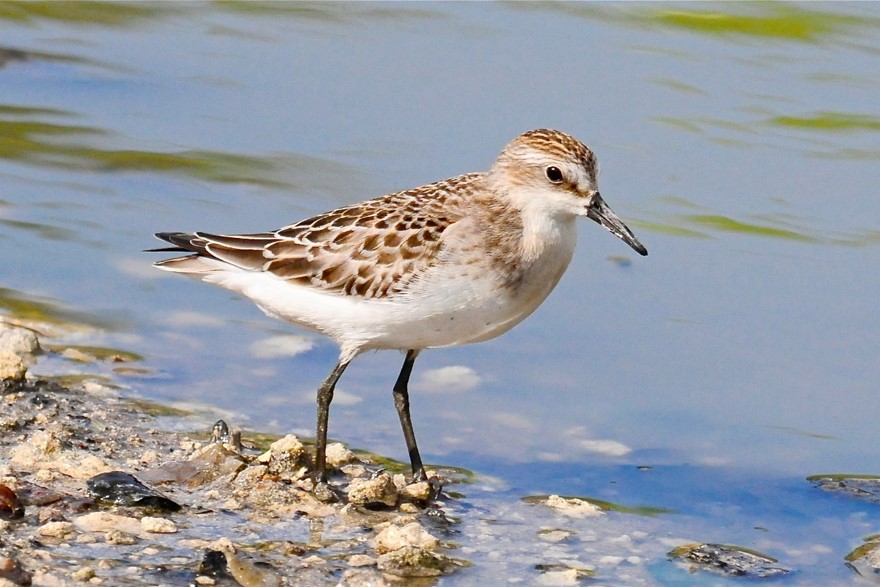 The ball-tamperer of Oz
(R2/Q5)
---
Prodigals lost to Ethel Rodin
Ethel knock the champions off top spot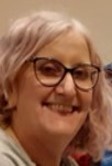 Anne-Marie's brief thoughts from the Albert Club...
Tough quiz but tremendous effort from TT for their first quiz. Best team won. We only had one steal and that was in the last round. Ethel are tough opponents.
---