Charabancs lost to Prodigals
A confident stroll for the table toppers

Jimmy reports...
The quality of the draught Guinness in the Albert means I always look forward to our away fixture with the Charas. The home team were their usual friendly and fair-minded selves. They held an early lead at the end of Round 1. That was as good as it got for the Charas though, as Dave's decision to go first on winning the toss proved to be a providential one.
In Round 3 we grasped the hidden 'Manchester team switchers' theme early on and managed to put daylight between ourselves and our hosts. I must admit I was expecting Emilio Estevez to make an appearance in that round, but the Barnestoneworth question was a nice unplanned tribute to Terry Jones on the day of his passing (he co-wrote the brilliant Ripping Yarns series with Michael Palin).
The Charas rallied in the second half but ultimately despite a very strong performance in Round 7 it proved too little, too late.
---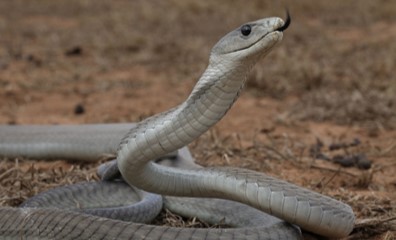 Deadliest snake in Africa
(R1/Q6)
---

...and Damian sums up for the home team...
Oh dear, my reference last week to the film Cocoon really did come back to bite me in the you-know-where with an almost precise reversal of the previous week's scoreline. We enjoyed our brief plunge into the Fountain of Youth but now senescence and amnesia reign supreme once more in Charabanc-Land. We can barely remember what happened last week let alone the names of an obscure character from a comedy series from almost 40 years ago! Have mercy on us quiz setters!!
Predictably, we did not find this to be one of the Piggies' best offerings. In fact it almost seemed like they had crafted the paper deliberately to get their revenge on us for last week. If that was the case, it worked spectacularly well. Although we started off reasonably confidently with a one point lead at the end of Round 1, losing the toss and going second ultimately proved our undoing as we fell steadily behind in every subsequent round with but one glorious exception in Round 7 where we scored a full set of twos and even grabbed a rare steal from our on-fire opponents. Otherwise there were too many unbalanced pairs which often seemed to fall our way (surely asking one side for a single word answer and then requiring the other to provide three or even four is now a recognised big no-no for quiz setters?). Too many football references and an over-reliance on some of the more obscure aspects of the Periodic Table seemed to mark this paper. Oh if only the whole quiz could have been like Round 7!
That said, we thoroughly enjoyed the company of Dave and his fellow Prods. They proved once again why they won the league last year and are in pole position to defend their title this season. For us, it's a post Cocoon-like hangover and a resumption of our struggle to avoid being handed the dreaded wooden spoon by finishing bottom of the league for the first time in our chequered history.
---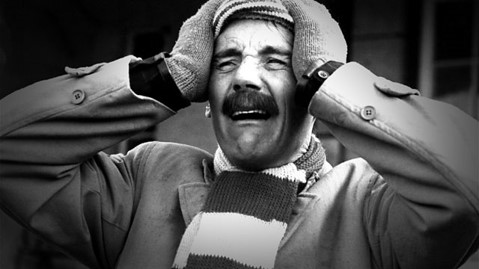 Just like Father Megson 'Golden Gordon' Ottershaw's son tastes another home defeat
(R3/Q4)
---
KFD lost to Albert
Former champs slip up at home again

Kieran incandesces...
Where do I begin? No I've not morphed into Kierkegaard, just wondering what I can say about tonight. Actually nothing, or nothing that Mike will publish at any rate. Probably wise, that. I frequently curse Mike's virtual red pencil but there are times when a calm and rational editor is a correspondent's best friend; more often than not a pain in the arse though.
---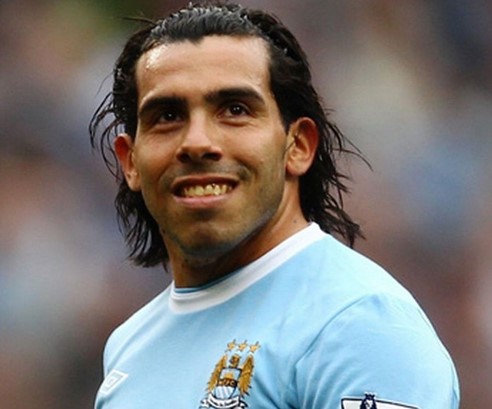 Welcome to WithQuiz
(R3/Sp)
---
The aggregate score of 74 was right where it should be. There were only four unanswereds (all ours as it happens) and four is perfectly acceptable...but...
...BUT...
...it was the tedium of the whole thing, the boredom, the disengagement, the ennui (Kierkegaard is raising his hand again and Nietzsche and Heidegger are battering at the door, maybe it's because Terry Jones died), the sheer what the fu**ery of question after question.
Here's a suggestion. if you're going to ask one team to match three (three!) cotton industry devices to their inventors, think again and then again, then again and then don't do it. We got that one right by the way so God knows what that says about us. But remember this is supposed to be fun so don't then in the same round set a question on the 6 termini of Avanti. But if you must, then at least give the bloody railway station question to the team who didn't have to wrestle with mules, frames and jennys. Spread the misery around guys, we all deserve our share. The six termini of Avanti sound like something out of Harry Potter or Lord Of The Rings and had they been I might have registered a flicker of interest. As It was, and channelling the near mythical McPhee, I didn't confer and refused to give an answer. The Albert missed the bonus by one. God knows what that says about them.
What else? There are four elements that begin with the letter 'I'. Quite obviously neither iodine nor iron were the answers to that pair so, you know, why not ask who won the boat race and who were the runners up?
Over to The Prodigals. Much like Burnley a few hours ago you have nothing to beat.
---