Charabancs lost to Ethel Rodin
Ethel maintain their strong challenge for the top of the table
---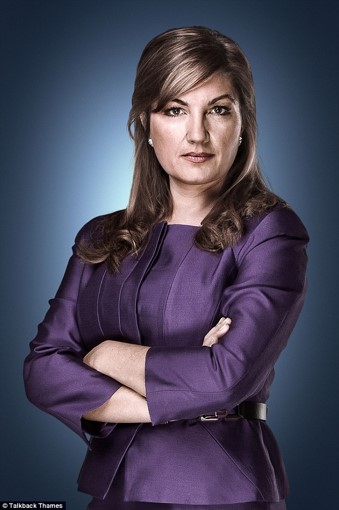 The Hammer of all Apprentices
(R3&4/Q8)
---
Bards lost to KFD
KFD leapfrog the Bards

Kieran is more cheerful this week...
Patient zero has finally made his way home from Wuhan and settled into the opener's berth as if he'd never been away, with two maximums from his first two questions. Apologies to the Bards, Tony was coughing and spluttering by the end but that may have been the result of an ill-advised blurt or some edgy ribbing from grandson Tom. In any case collateral damage from an out of control killer virus is all part of the fun of Wednesday evenings in South Manchester quiz circles. However, the Pigs, the Albert and the Prodigals might be advised to wear face masks for their upcoming visits to the Parrs Wood and maybe protective gloves as well. Ivor can probably help out with that if he's not already been overwhelmed by panicked calls from School Lane and its surrounding area.
Typhoid Mary had been unable to play for eight weeks, since we defeated the Bards in the Griffin with the same line up but tonight he became part of the first league double over our historic nemesis in six seasons. This is inevitably pointing to his being Aymeric Laporte which would leave Barry to fill the Leroy Sanť shaped hole in the team. Not sure he'd be too taken with that.
---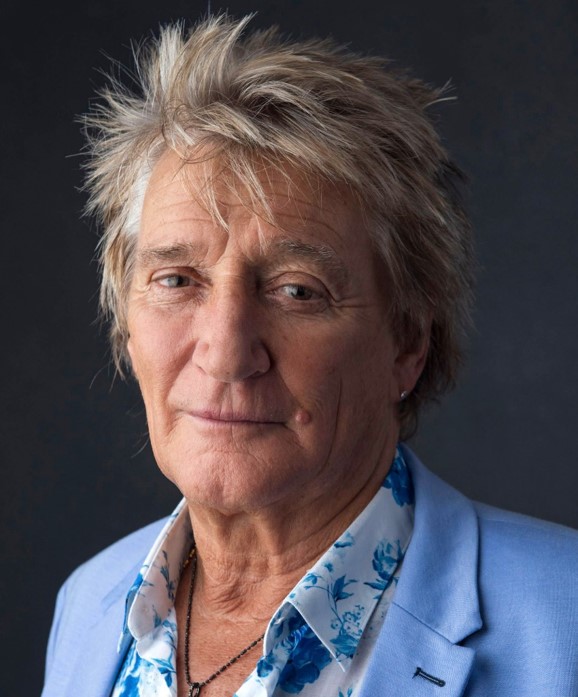 The male equivalent of Vera Lynn
(R3&4/Q18)
---
There was some clever misdirection from the Prodigals in the 'Chefs or is it Opening Batsmen' round. Clever enough to cause miner's son and 'Road To Wigan Pier' character Tony to answer Tyldesley when we, still on the cricket theme, had Atherton nailed down. Cue more bardic sotto voce cursing.
We misled Dhani in the last round, telling him his answer would begin with 'couldn't' rather than 'don't' but he generously said he wouldn't have known it anyway. We've also tempted him with tales of the Albert, where we face the Charas next week. Its belting juke box, its out of time wiring, plumbing and decor, its unique toilet facilities and its completely unfathomable drinks pricing. He's excited by the prospect and I almost hope Leroy still won't be match fit. Every WithQuiz player has to take the field at our equivalent of Prenton Park (or Old Trafford) at least once in their career.
The Parrs Wood was more or less empty when we arrived and the large red cross David had thoughtfully painted on himself to indicate plague quickly dispersed the stragglers. Post-match we fell to discussing, amongst other things, what on earth is the business case for that barn of a place when a Wednesday evening quiz can more than double the number of customers? Also just how brilliant a pop band The Lightning Seeds were (Pure was on the juke box - it wasn't a totally random thought). Also how come over the last fifteen years or so one Manchester football club has had something over £1bn invested in it by its owners while the other one has had more than £1bn leeched out of it, also by its owners. And yet the one that seems to get up the nose of the authorities is..... Well you know the story. Something that Leroy and I agree on at least.
Apparently there was also a football match tonight. Good one to miss as it turned out. One of those 'nobody's going to be happy with this' affairs. Unlike the quiz where maybe we have turned a corner. We'll see next week.
---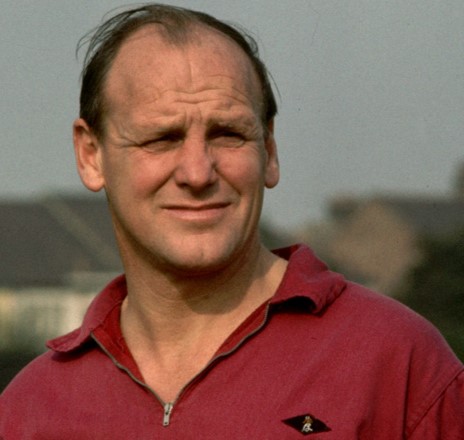 From Bradford PA to England
(R3&4/Q20)
---