Prodigals lost to Opsimaths
Opsis complete a Derby double to knock the Prods off top spot

Mike Bath sends this from the visitors' changing room...
...and I was not only in the changing room this week but on the pitch too to witness another performance that underlines the consistently inconsistent season the Opsis are having. Not just victors against (arguably) the best team in the league but victors by a fair distance. Contrast this with our defeat at the hands of the team at the bottom of the table two weeks' back.
We won the toss went first and kept on adding to our lead round by round. I guess the paper just suited us; virtually no pop detritus, plenty of geography and old films, and a tasty portion of chemical elements for Nick at the end. All in all a perfectly fine-tuned Opsi-friendly paper.
Roddy watched over us from the spectating area but he had nothing to fear as we lapped up his team's offering - even the Prods had a few kind words. The only blips from a setting point of view seemed to us the penguin-themed wedding at the start (which no-one got) and the hopelessly difficult 'piano concertos times symphonies' arithmetic at the end. In between we grazed
---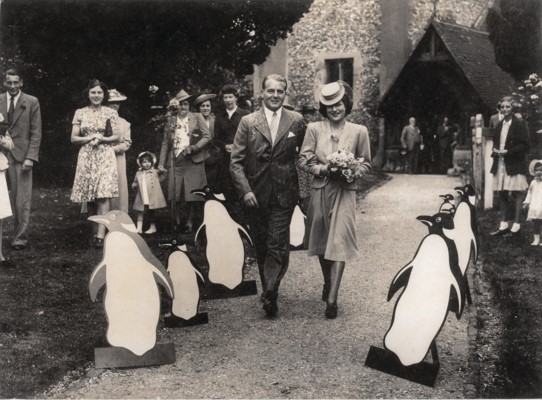 Lettice and her man managing to keep business and their private life completely entwined
(R1/Q1)
---

and Dave adds these kind words...
Well played Opsimaths! They inflicted a second defeat of the season on us last night and there was more than a Turkey Twizzler between us this time. One paltry steal all night were the only crumbs the Opsimaths would give us; an indication of their strong all-round play. I thought 34 was a good score from Kevin, Jimmy, Kate and myself, but as Paxo would say, we met a team on imperious form who thoroughly deserved their victory.
---
Albert tied with History Men
Not even a gnat's whisker could part these two behemoths

Home skipper Mike goes first...
An exciting draw to what seemed a fairly tough quiz in which neither team could score on the final pair of questions. In true Albert 'fraidy cat' style we managed to blow an 8 point lead in the second half. The quiz marked the debut of Jeremy's wife Deborah as QM which she did with great good humour considering the collection of abject creatures with which she was confronted. It did not seem to matter who went first and the nasty questions were evenly distributed.
---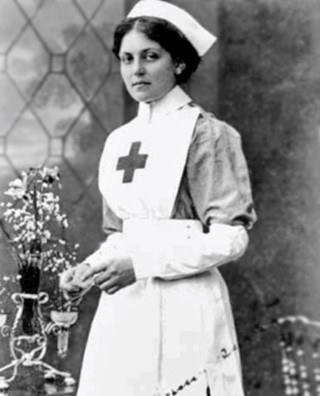 The unsinkable Miss Jessop
(R1/Q2)
---

...and away skipper Ivor second...
Yet another tie - and our second against the Albert this season. Last time the Albert pulled back from a 6 point deficit in Round 8; this time we pulled back from a 7 point deficit in Round 7. Scores were still level with two questions to go. Unfortunately the chemistry caught out me out with my blurt of iridium, but the Albert were unable to capitalise on the steal; and then Evelyn and her colleagues plumped for copper on her question and we were unable to capitalise with our wrong attempt of cobalt. As you can see I have already forgotten what the correct answers were and no doubt (like many chemical elements questions) they will reappear in a few seasons' time and be just as perplexing.
---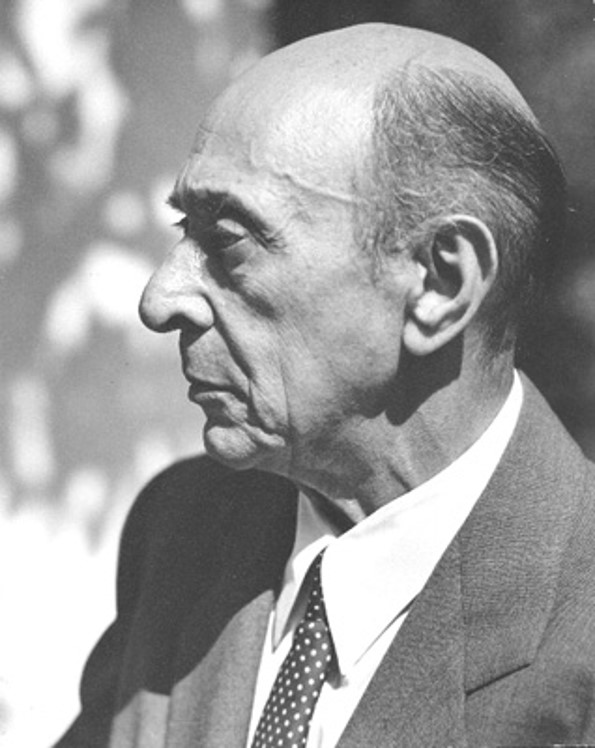 Died on Friday July 13th 1951 at 11.45pm, fifteen minutes from safety
(R1/Q5)
---
Bards lost to Electric Pigs
The Pigs trot up the table with a handy win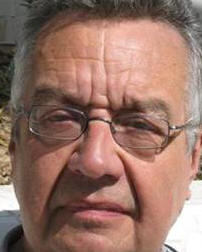 Mike H was QMing and saw it all...
Not a very inspiring quiz tonight - seemed to be rather cobbled together since most rounds were paired, one of them without a title admitting as much. Certainly one of the more difficult quizzes I have had the pleasure to QM.
The Bards were soundly beaten. New member Jaimie (from the Friday morning group I go to) admitted it was not very enjoyable, much more like an exam. Tony and one of the regular Pigs were missing.
The Bards were in fact in front at half-time, 17-15, after a couple of low scoring rounds for the Pigs, but then the Pigs certainly crashed ahead in the second half with the Bards only scoring a total of 7 points in the last four rounds. There were only 10 twos all night, including 4 in the best round, Round 2. It's not that the questions were particularly complicated or difficult to read or required too much repetition, just that so much conferring was required that the quiz finished rather late. Most rounds were very one-sided, notably Rounds 6 and 8. One other quibble: Round 3, Q8 had half the answer given in the question yet neither team got the right answer.
---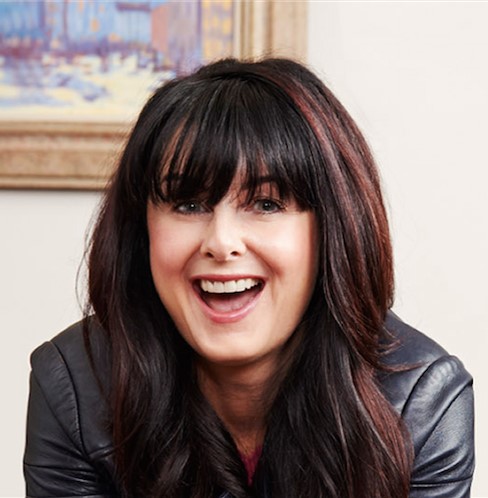 Miss Chicklitter
(R2/Q6)
---