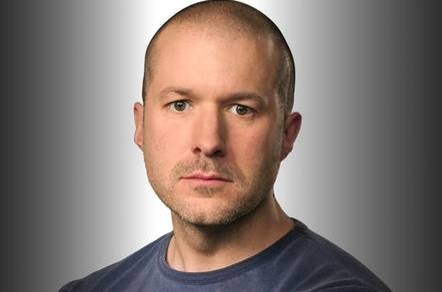 idesign
(R5/Q2)
---
WIST Champions Cup
Mantis Shrimp lost to Smart Alex
Last season's top team from Stockport beat WithQuiz's runners up in a tense finish

Mike Bath was QMing this one...
Having done the setting it was great fun to QM the Parrswood Hotel tussle between last season's Stockport League winners and our own runners up. It was close all the way with both teams enjoying the lead at some stage or other. In the end Greg's Billy Cooper knowledge trumped the Shrimp's collective uncertainty about the Boar's Head on Eastcheap. A great contest with loads of points on both sides.
---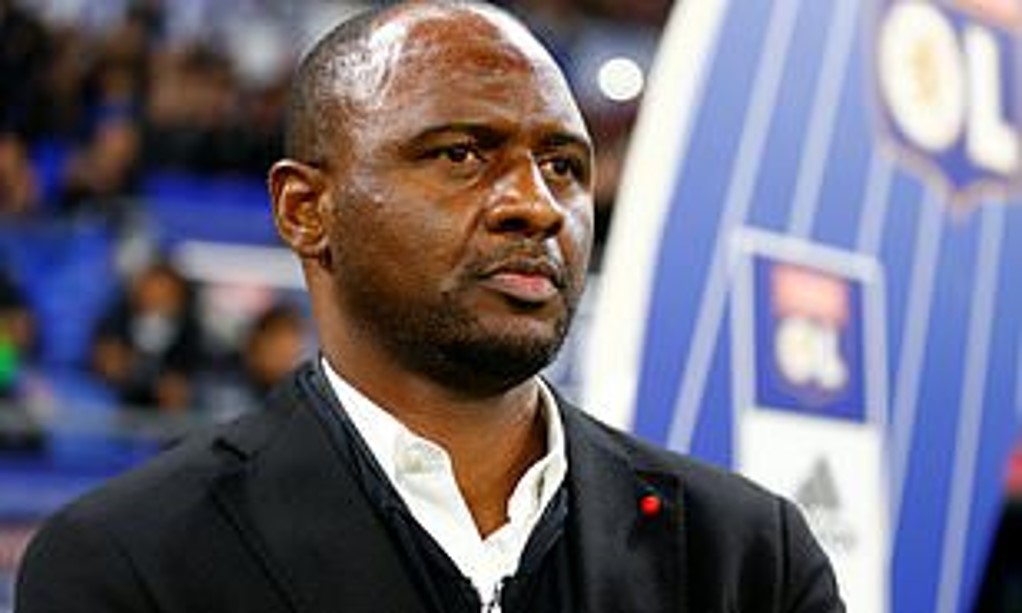 Nice one, Patrick
(R2/Q4)
---
As it happened the 1979 novelty song question about Bangor fell to Rachael and after a great deal of umm-ing and err-ing she scored a memorable 2 points delivering a word perfect first line. Bravo! It turns out her Dad used to sing this one as he toured the Northern clubs and over time replaced the pukka lyrics with increasingly obscene versions as he went from club to club. Apparently the punters never noticed!
The other major revelation to emerge from this cauldron of competition was the fact that in his youth in Peterborough Roddy was once sat upon by one of Billy Smart's Circus's chimpanzees. I leave the reader to provide the bon mot to sum this up!
---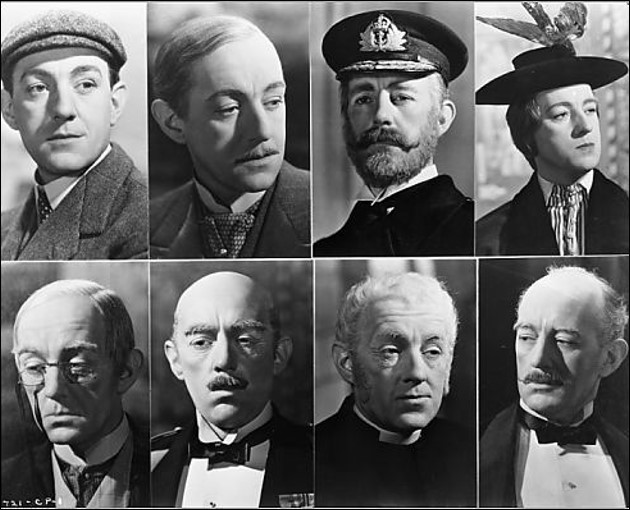 Guinness is not good for you after all
(R1/Q13)
---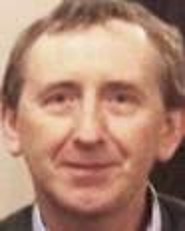 and Smart Alex Greg adds this...
I was part of the Smart Alex team tonight, together with fellow Rodinista, Roddy, and Andrea and George who travelled all the way from Barrow. Mike dragged himself away from watching the Real Madrid v City match on telly to QM his own paper.
---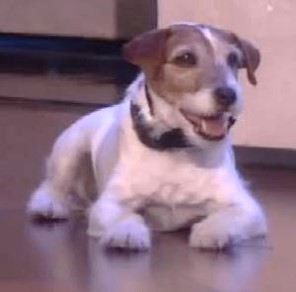 The Artist's Best Friend
(R1/Q18)
---
We took a 5-point lead by half time, which was whittled away during the second half. It was all square with two questions to go - the mark of a good paper. We managed a steal on the penultimate question by working out that the Boar's Head tavern on Eastcheap is mentioned in Shakepeare's Henry IV, so took a punt on Henrys IV and V. Fortunately for us, the last question fell to a cricket lover who clocked Billy Cooper as the trumpeter of England's Barmy Army. A close contest against one of the best teams in WithQuiz.
---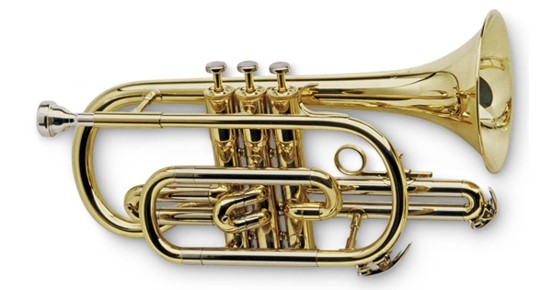 Corrie clarion call
(R1/Q1)
---
Albert beat Prodigals
The home team top score to beat the reigning WithQuiz champions

Mike O'B reports...
What a competitive cup tie. The pattern for us followed its usual course for a WIST competition: we did better under the Stockport format than the WithQuiz version. We won because of our excellent start; 14 out of 15 questions correct and after that we were always in front. The quiz was QMed by Eveline in a reasonably professional manner in that she resorted to violence only once against a member of the Albert team.
---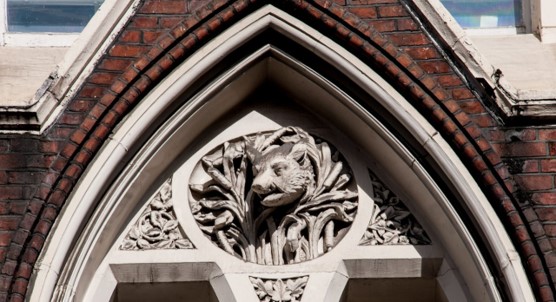 Falstaff's local on Eastcheap
(R6/Q7)
---

...and Dave adds...
A superb performance by the Albert was too good for us. We got 11 out of 15 on the first set of conferred questions, but that wasn't enough to match the Albert's 14 out of 15. We were 11 down at halfway and clawed our way back to 3 behind before the last round juggernaut of Ashton, Jeremy and the O'Briens crushed our resistance led by a Jimmy WithQuiz maximum (4 two-pointers)
Eveline was a brilliant QM, managing to make herself heard above a drunken football rabble who have changed their minds about VAR.
A fourth successive league and cup defeat for the Prodigals, but what can you do against brilliant opponents? February has been the cruellest month for us; directly opposite to the form this month of our next opponents KFD. We are hoping for a better March. We need it!
---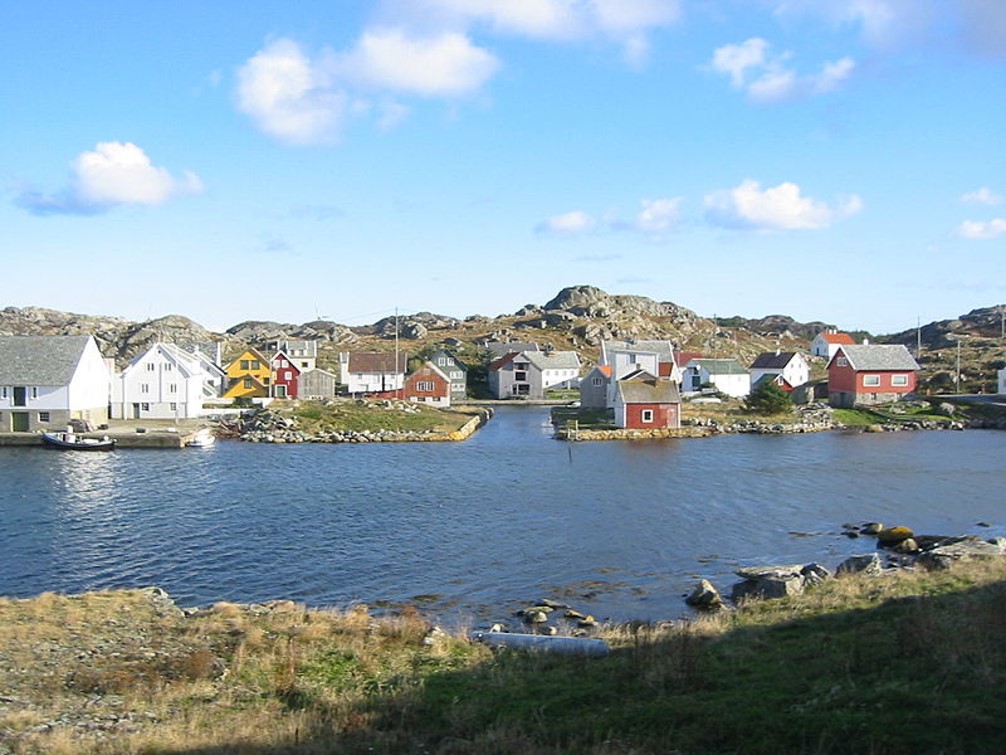 Part of Norway that stars on Radio 4 each day
(R1/Q21)
---