KFD beat Albert
Confident win for the Champion of Champions

Kieran waxes...
The chief reason for our victory was Martin scoring his first clean sweep of 8 twos in many seasons. Modesty clearly doesn't forbid me from mentioning the last time I remember a full house for anyone; it was two and a half years ago in the Griffin against Ethel.
We were three-handed tonight, young Liam®, and even younger Thomas, being otherwise engaged but with Martin in that sort of form it scarcely seemed to matter. The three of us worked well together, never better than in the royal stepmother question. I reasoned that one of the five stepmothers of Henry VIII's children was the percentage bet and, given that the paired question had been Marr, then Katherine Parr was the most likely answer. At which point Barry twigged that the theme for the round was relatives and we were away.
Having said being three worked well. Conferred in seat one was the first to strike out with the useless George poser and his place in next week's starting line up is under serious threat. David is in the Orkneys for another week, hoping to see the Northern Lights but more likely enjoying or enduring two weeks of the northern dreich - so for our game against the Charas we're hoping that 16 (sixteen) time WithQuiz champion Michael will be making his first appearance in more than a decade.
At the end of the quiz President Bob said he'd been impressed with our street fighting performance. Those are the moments we live for, the moments that make it all worthwhile. It must be how Raheem Sterling feels when Pep doesn't slap him senseless after yet another headless chicken outing.
---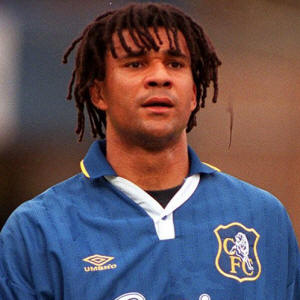 A Ruud achievement
(R1/Q8)
---
Also at the end of the quiz I had the pleasure, for the first time in a long time, of buying a round for the Albert including of course Eveline's vodka and tonic. "Could I have a slice of lemon in that please?" I asked the barmaid. "I haven't got any" she replied, moving to the side of the pump just enough to allow me to see the glass jar on the shelf behind her bursting with the plump fruit. "I'd have to slice one, but if you're prepared to wait..." was her final word on the subject. Ah the UK hospitality industry, it's so good to have it back.
Next week it's the Charas, again in the Griffin but disconcertingly it's our away game so Bob the Hat will not be overseeing proceedings. Damian and co. seem to have parked their tanks on our manor without so much as a 'by your leave'. That's fine, maybe, but if they pull a Prodigals and nick our front room bench I'll go full Christopher Plummer and pull their f***ing colours down with my bare hands (© Roberto Mancini).
We all went home happy - well except for the Albert presumably. We won a tough game against a feared opponent three-handed. Barry's team also won a tough game against a difficult opponent and also seemingly three-handed.
"Ole's at the wheel, tell me how, how does that feel?"
Go on tell me. Honestly.
---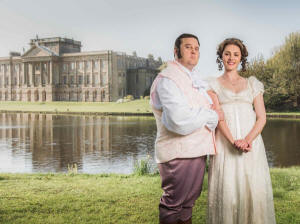 "It is a truth universally acknowledged, that a single man in possession of a good fortune, must be in want of a good loaf."
(R4/Q8)
---
...and Ashton puts the Albert case...
Our Bolton correspondent Dave played again as Mike is still crook - and thank goodness he did, as the margin of our defeat would have been much greater without his knowledge of Greater Manchester commercial organisations. KFD were back to something close to their best last night; I can't remember us getting more than a bite or two at any of their questions, and none that we could take advantage of. With so few bonuses on offer, this game was probably decided by which team had the confidence to go for their 'twos', with our craven cowardice costing us in the final reckoning.
---
Ethel Rodin beat Charabancs
A thumping home win for the League Champions keeping them on top
---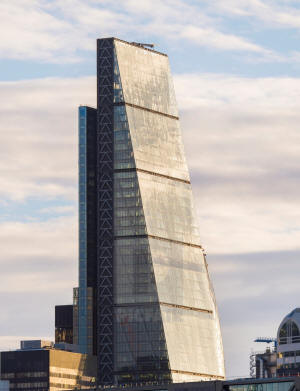 London's leaning tower of Cheddar
(R1/Q7)
---