Ethel Rodin lost to Albert
Albert upset the apple-cart in Ladybarn

Skipper Mike 'Steel fist in a steel glove' O'Brien returns to the fray...
Ah the joy of playing again. How I missed the jealousy, treachery, backbiting and slandering which constitute the esprit de corps of the Albert team. As for the match...the team managed to win without me making any measurable contribution. I was told by my team mates I wasn't good enough to carry the team kitbag.
---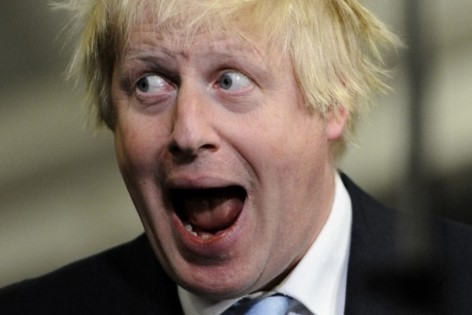 An old GOAT
(R4/Q4)
---
Opsimaths beat Bards
The Opsis get into their stride down at the Club

Hotfoot from the Etihad Mike joined the post-match chit chat...
It seems there was nothing to separate the teams until Round 8 when the Opsimaths swept the board and the Bards collapsed. Clearly 2 teams well-matched with Charas captain, Damian, guesting as a genial QM.
---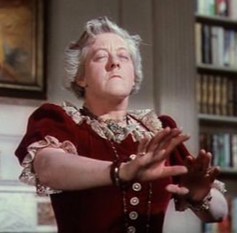 Spirited Rutherford
(R7/Q5)
---
Electric Pigs beat History Men
The Pigs notch their first victory of the season

Ivor cries into his pint...
Our hopes of progression upwards in the League table were dashed from the outset. Going first we were a point behind after the very first question and felt we did well to be only 8 points in arrears at the end. We normally do well in Charabanc quizzes and it was a shock to find that we were the worst of all the eight teams tonight - and by some distance.
---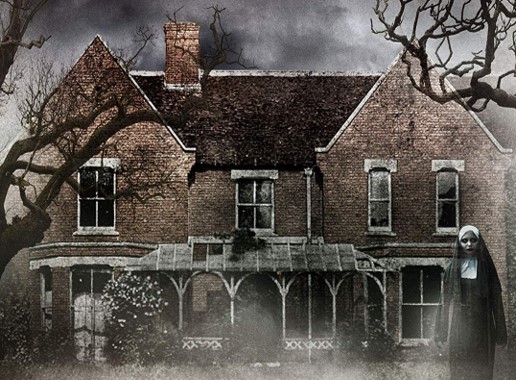 Britain's most haunted
(R1/Q8)
---
What was to blame for this (or, in wokery terms, why were we successful in achieving second place)? Multiple reasons of course: the usual excuse of not knowing enough, Anne being away in Ibiza, players sitting in the wrong seat for the questions as they fell, the captain overruling correct answers (Mike H will have something to say about that) but most of all the brilliance of Dave Pig who got 7 twos (of his team's 11) to our total of 6 twos. The unanswereds broke 6 to us and 3 to the Pigs so possibly we copped it for the harder questions. There we have it. Blame it on the Charabancs but never on our own failings! (Lol - we love the Charas really).
---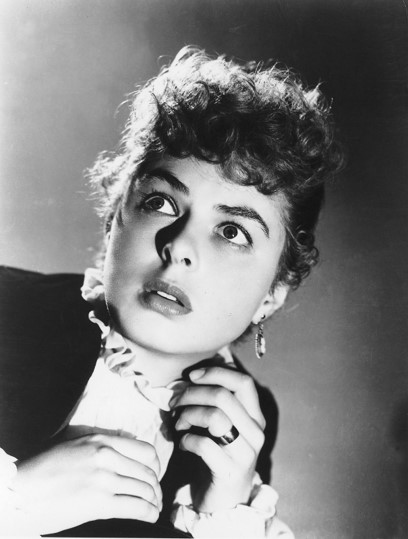 Gaslit Bergman
(R3/Q7)
---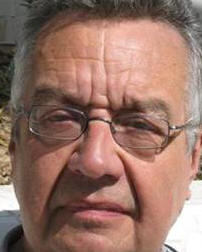 ...and Mike H adds his 2d...
A good, but rather complex, quiz this evening, though as ever the evening was most enjoyable. For me our match was a rather a one-sided affair with most of the answers I knew going to the other side, either as ones or twos. My greatest disappointment was getting the 'Andorra' answer but then having it overruled by captain Ivor.
Favourite answer of the night? House of Fun Lovin' Criminals in Round 6.
---
Oo! ah! Where's he gone?
(R6/Q5)
---