Ethel Rodin beat Charabancs
Valiant effort not enough for the Charas

Damian shepherds his flock over the cliff
A valiant effort to kick off the new season with a victory, but ultimately we failed against the powerhouse that is Ethel Rodin - even with Roddy dropping out to take the QM's chair.
Apart from a brief lead in Round One, we trailed by an ever increasing gap, being behind by 8 points at the end. Nevertheless it was an enjoyable evening with each Chara scoring at least one two-pointer - and John notching up a creditable four.
---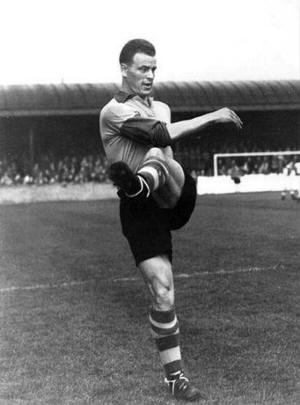 Welsh Rock
Centre Forward or Centre Half for Leeds, Juventus & Wales
(R4/Q5)
---
KFD beat Electric Pigs
Another op'nin', another show,
A chance for stage quizfolks to say "hello"

Another season, another Kieran
Another two from Lowestoft's golden boy to get us underway and another MVP trophy by the end of the evening.
Another early season holiday for David (inter-railing in Belgium, France and Italy - at his age!) meaning he'll miss the first four games.
Another appearance for even younger Thomas, ten matches played, five against the Pigs, all of them won.
Another absence for Bob the Hat, called away at short notice on urgent very hush hush business ........somewhere else, so another season opener QM'd by the Albert's ever affable Jeremy.
Another music round hoovered up by Martin (with additional Shostakovich from Barry).
---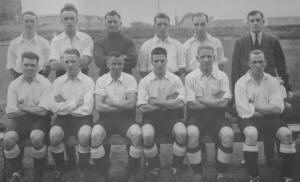 Manchester's 'other team' - c1928
(R6/Q6)
---
Another game in the screenless middle room while a loan soul watched City's very satisfactory exit from the league cup in our usual room.
Another opening day defeat for the Prodigals at the hands of the History Men..... ah...... that's the league buggered then, we're all playing for second place now.
Questions about baseball were an innovation - Thomas's favourite niche interest. He enjoyed himself so much he's promised to turn out again next week when the Charas are certain to have set at least one round entirely on cricket - the grown up version of baseball.
---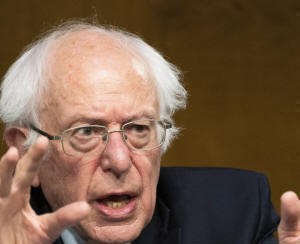 Neither Elephant nor Donkey
(R3/Q5)
---
A two point half time lead turned into game over by the end of the music and sports rounds so the famed KFD second half onslaught still seems to be in good order.

O

ur old friends and opponents made the evening a great start to our 32nd attempt to harmlessly while away the winter Wednesday evenings.

Next up are this week's setters (I think I've been quite nice about the paper and the QM in this report, Mike). El Presidente will be back in his rightful place and the match will almost certainly take place in the middle room again owing to the fact that City have a rather more important dust up in Leipzig than they did in tonight's semi stroll in Newcastle.
---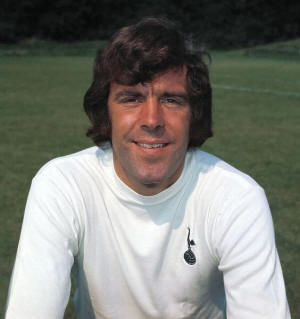 The inappropriate manager
(R7/Q2)
---