History Men lost to Opsimaths
The Opsimaths extend their good start to the season

Mike reflects on a rumbustious evening
Most of those present had gathered earlier in the day to say a fond farewell to the History Men's erstwhile QM, Mike Hansford. The atmosphere in the Parrswood, it has to be said, was somewhat rowdier than that at Southern Cemetery. Alison took the QM seat and made a good fist at keeping order as the match proceeded neck and neck to the final round in which the visitors just squeaked ahead to win by two points.
---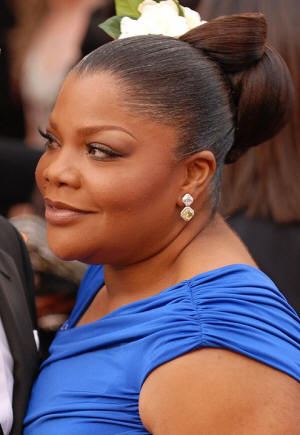 A Precious Stand-up QUEstion
(R1/Q7)
---
Ivor, Ann, Vanessa and new boy, Steve were in the History corner with Howell, Hilary, Emma and myself contending for the Opsimaths. Steve is a worthy addition to the History Men line-up getting a number of points that would otherwise have gone begging. On the other side Emma (despite bemoaning the preponderance of 'old men' questions) proved her worth not least by guessing Mo'Nique when nobody else had a Scooby. Hilary proved a picaresque odalisque in Round 1 helping the Opsis to an early lead.
The History Men are nothing if not sporting and (unlike the ruling at the Ladybarn Club reported by James) allowed Hilary two points for answering "Communards" to the 'Revolutionary Socialist Government' question. Throughout the evening there were a number of disputes around inaccuracies and ambiguities in the paper but all were resolved amicably thanks to Alison's forbearance.
A late finish but a most enjoyable evening spent by a load of old mates laughing and joking. Perfect!
---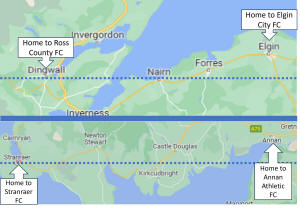 Scottish football's great north/south divide
(R5/Q1&8)
---

Balaam's Ass has his say
Our first home game of the season. We nearly won, managing to claw back a six point deficit to go into the last round 35 all before suffering two consecutive 'unanswereds' which put an end to our progress.
The damage was done earlier in the 'Bernards' round when we overruled the thoughts of our new member Steve who was rooting for Acker Bilk when we were fruitlessly thinking about Ryder Cup captains - and then by passing over his suggestion of Tony Curtis as the likely madcap comedy star in The Great Race. Worse thing was we saw both these answers going as 'steals' for the Opsimaths. However the main reason for our defeat was sealed at the start of the evening when the Opsimaths moved into the Parrswood snug before us and nicked our lucky seats.
---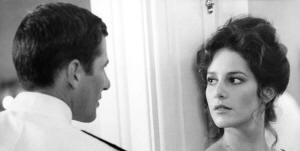 A Gentleman's Lady
(R6/Q2)
---
Alison (Mrs C) was the QM tonight taking up the mantle for Mike Hansford whose funeral was earlier in the day. She proved a worthy Elisha to Mike's Elijah (using my primary school RE knowledge to pick a metaphor even better than Balaam's Ass). She did require the wisdom of Solomon to adjudicate some answers but everything worked better than a VAR decision (none more so than the 'Elgin City/Ross County' quandary which resulted in the use of a Spare - as did the 'whistleblower' question with confusing dates).
---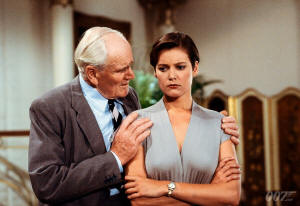 Q gets to grips with Moneypenny
(R5/Q2)
---