Electric Pigs lost to Albert
A hefty victory for Albert who become the first to top the 50 mark this season

Mick provides the allusions
Obviously a good quiz for the Albert although I think we were helped by losing the toss.
My favourite question was the 'Danny Boy' reference even though the first time round I didn't understand the premise of the question so conferred and had to have it explained to me. This should prove to question setters that it is possible to fool some of the people all of the time.
Round 7 turned out to be a strange affair; Albert won it 7-0 but all 7 of our points were from steals and conferrals, Eveline being most bemused by the fact that her answer of 'Jimmy Riddle' to the urination question was incorrect. I feel that taking the Mick will produce a rich store of allusions in the future.
---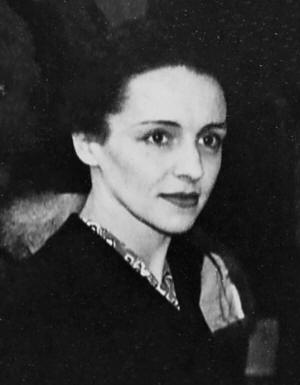 A Nobel daughter
(R2/Q6)
---
History Men lost to Bards
History Men sink to the foot with another defeat

Ivor muses as he waits for Anne's return from her hols
Despite being pointless after our first three games (but still only third worst on goal difference) we felt optimistic in our battle with fellow strugglers (and former titans of this league) the Bards. We had home advantage, we got our lucky seats, we won the toss, elected to go first, and even won the first round. Then the black bile descended on us like a miasma (I assume it can aerosolise) with the realisation that the Parrswood is also the home of the Bards, that our lucky seats have lost their lustre, that winning the toss merely allows the captain to inadvertently pick the question set that doesn't suit his players' strengths or seating positions, and that winning the first round leaves seven rounds for the opposition to mete out punishment.
---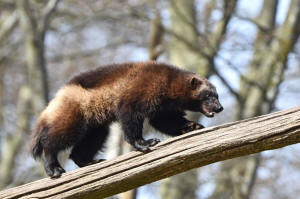 Glutton
(R1/Q1)
---
And so they did. Round 3 (3-8) and Round 7 (1-8) saw the wheels fall off. The Bards were worthy winners and outplayed us in steals (4-6) and twos (7-9). With our next games against KFD and the Albert it is hard to see where our first league points will come from. Maybe Anne will give us a pep talk when she is back from holiday - though it is more likely to be a Ferguson hairdryer than a Bradley Walsh "I think you are a better player than that".
---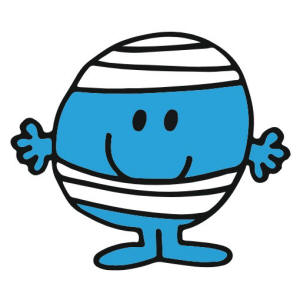 Herr Dumpidump
(R8/Q4)
---
We had Roddy in the QM seat and he presided over a very pleasant evening. He thought our combined score was higher than the setters had anticipated. We do not mind hard quizzes anyway so long as they are interesting - and tonight's was indeed very well-crafted and covered most fields of knowledge.
As for me though, I was weighed in the balance and found wanting. My net score contribution of 2 points was even worse than last week. I see there is a study suggesting that the brain power of the over 50s has dropped as a result of the pandemic, which does not augur well, especially as we hardly have anyone under 50 in our league.
---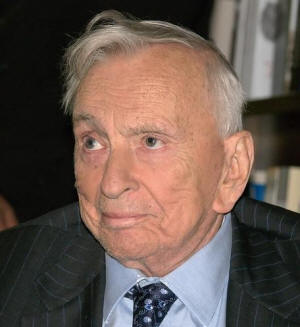 Ali G's hairdresser
(R5/Q4)
---